What Causes Tooth Sensitivity to Hot and Cold Foods and Beverages?
By John Rink DDS on January 13, 2017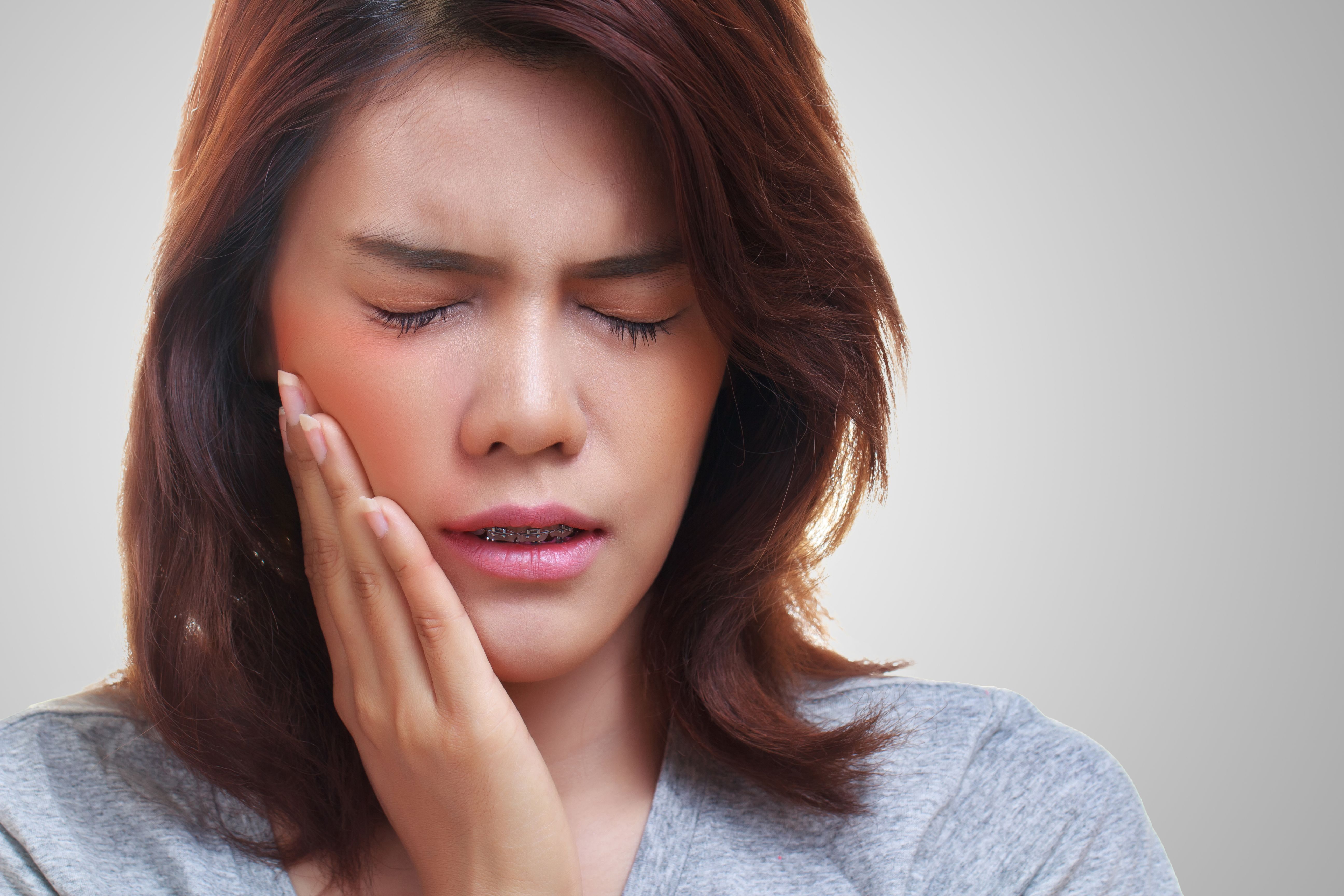 It can happen at any time. You are drinking your morning coffee or having some ice cream for dessert when suddenly you feel a sharp pain in your teeth. You might grit through the discomfort and continue to finish your coffee or dessert. The next morning though, you may let your coffee cool down considerably to avoid any discomfort. A recent study has shown that more than half of all adults in the United States suffer from tooth sensitivity to hot and cold. At our Charleston, SC office, Dr. John Rink offers several restorative dentistry procedures that can repair the teeth and eliminate sensitivity.
What Causes Tooth Sensitivity to Hot and Cold?
There are three primary causes of tooth sensitivity: enamel erosion, cavities, and receding gums. As a patient, you should understand how these conditions develop and what you can do to prevent them. This can prevent tooth sensitivity from developing.
Enamel Erosion
Enamel is the outermost layer of your teeth. It is one of the hardest protective tissues in the entire body. Diets consisting of highly acidic and sugary foods and beverages can result in the wearing down of the tooth enamel. This erosion can also occur in patients with acid reflux.
When the enamel breaks down, it exposes the dentin beneath. This tissue is porous, allowing the temperature of the foods and beverages we consume to reach the nerves within the tooth, resulting in discomfort.
Tooth Decay
Sensitivity to hot and cold, especially if you notice it in a particular area or single tooth, may be a symptom of a cavity. Tooth decay results when the bacteria on your teeth are not removed. The bacteria damage your tooth enamel and the underlying tissues of the tooth. Eliminating the tooth decay with a filling can eliminate the sensitivity as well. A loose filling, however, can cause the pain to return.
Receding Gums
As gum disease advances, the gum tissues begin to recede. This exposes the dentin and vulnerable tooth roots and can lead to sensitivity. Gum disease can develop when bacteria and plaque are not removed from the teeth near the gums. The gums become inflamed and infected. Fortunately, gum disease is a manageable condition when detected early.
Treatments for Tooth Sensitivity
The type of treatment you receive will depend on the cause of your sensitivity. If enamel erosion is the culprit, Dr. Rink may recommend toothpaste specially formulated for this type of sensitivity. He may also recommend avoiding whitening products and limiting your consumption of acidic or sugary foods or drinks.
If tooth decay is the culprit, you may need a filling or a crown. Dr. Rink can remove any decay from your tooth and then fill the tooth with a tooth-colored filling. If needed, he can craft a custom crown to provide greater stability to the tooth. In more severe cases, when the cavity causes an infection, you may need root canal therapy. When tooth sensitivity is the result of receding gums, gum surgery is often necessary to properly conceal the tooth roots.
Contact Us Today
If you are experiencing any tooth sensitivity, contact us today to schedule an appointment with Dr. Rink.