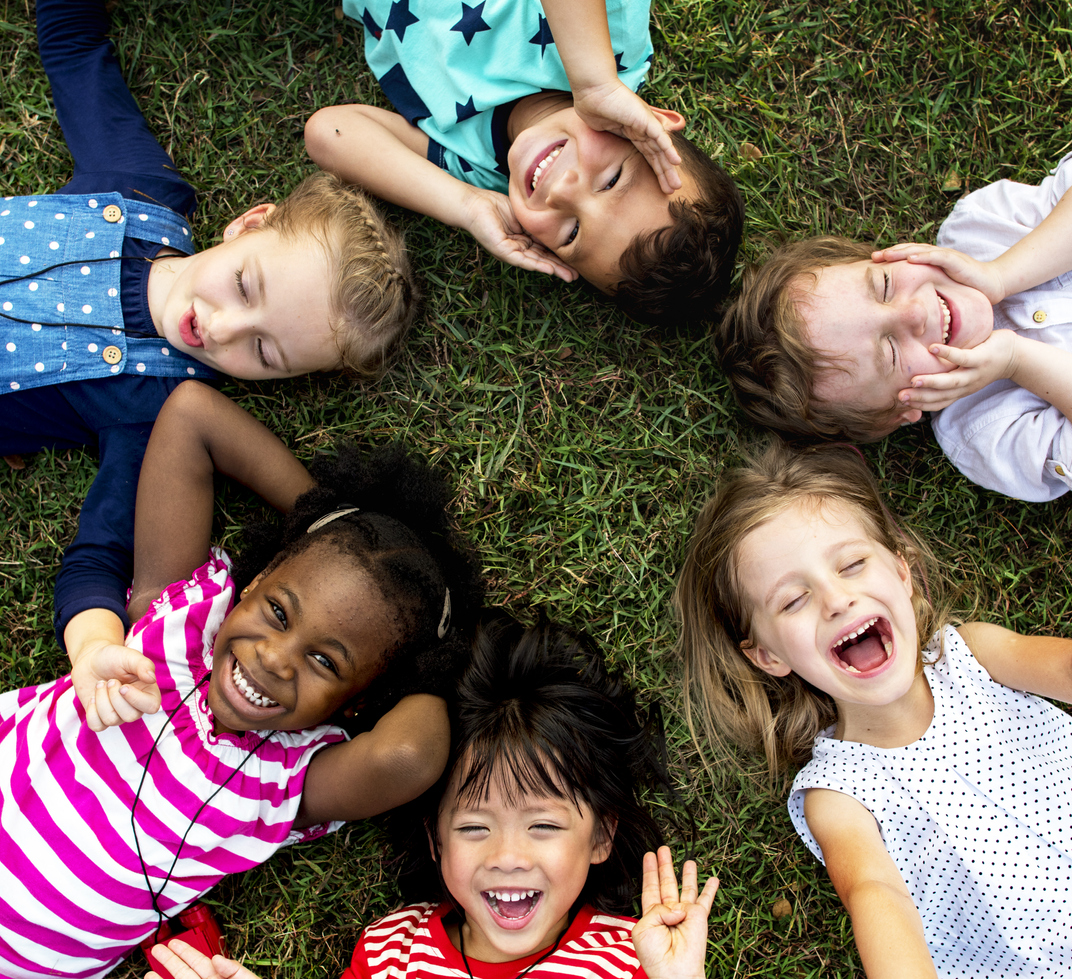 Vitamin D May Protect Against Caries in Kids
A recent study published in the Journal of Public Health Dentistry suggests that maintaining sufficient levels of vitamin D may provide a protective effect against tooth decay in children and youth. The US study examined a large sample size and provides valuable insights into the potential benefits of vitamin D for oral health.
According to the authors, this study is the first to examine the relationship between vitamin D dosage levels and dental caries. The findings of this study differ from those of other studies, which ultimately found the prospect of a link between vitamin D and dental caries inconclusive. The consensus from authors of the study, such as Dr. Rui Pu of Zhejiang University in China, is that "Vitamin D sufficiency may be a protective factor for dental caries."
The effects of vitamin D deficiency
When our vitamin D levels are insufficient, it leads to a drop in mineral levels. For example, Calcium in the blood may decrease, which can negatively impact the development and formation of our bones and teeth. However, the jury is still out on whether vitamin D deficiency has an effect on tooth decay or not. Numerous studies have explored this relationship, but the results have been too inconsistent to make any solid claims.
Researchers analyzed data from the National Health and Nutrition Examination Survey (NHANES) to investigate the potential link between tooth decay and serum vitamin D levels in children and youth in the United States. This study included almost 9000 samples from youth between the ages of 5 and 19 which were collected over the period from 2011 to 2018.
Liquid chromatography-tandem mass spectrometry was used to determine serum 25-hydroxyvitamin-D (25[OH]D) concentrations in patients' blood. Dentists carried out thorough examinations of the participants' teeth and made caries assessments. These tests also included some statistical analyses.
What the research says
According to the study's findings, there was a perceivable protective effect against caries in cases where serum vitamin D was above 60 nmol/L. After controlling for factors such as age, race, poverty-income ratio, and family size, the association between vitamin D levels and dental caries remained significant (odds ratio = 0.99, 95% confidence interval: 0.99-1.00, p = 0.01). The researchers also noted a dose-effect relationship, with a 10 nmol/L increase in serum 25(OH)D concentrations correlating to a 10% reduction in caries.
That said, this study was not without limitations, and it must be viewed with this fact in mind. As the data from NHANES came from cross-sectional surveys, there are grounds for correlation but not causation.
Beyond that, the data did not control for other factors that could influence the findings, such as sugar consumption and toothbrushing. The authors believe that more research will need to be done in the future in order to gain a better understanding of the relationship between Vitamin D levels and the incidence of dental caries.
What is the takeaway?
While more evidence is needed, the present data indicate that increasing Vitamin D levels has an overall benefit for dental health. As such, parents should consider supplementing with Vitamin D and healthy sun exposure, vital components of their children's dental health.