Treatments for Gapped Teeth
Treatments for Gapped Teeth
By John Rink DDS on January 12, 2016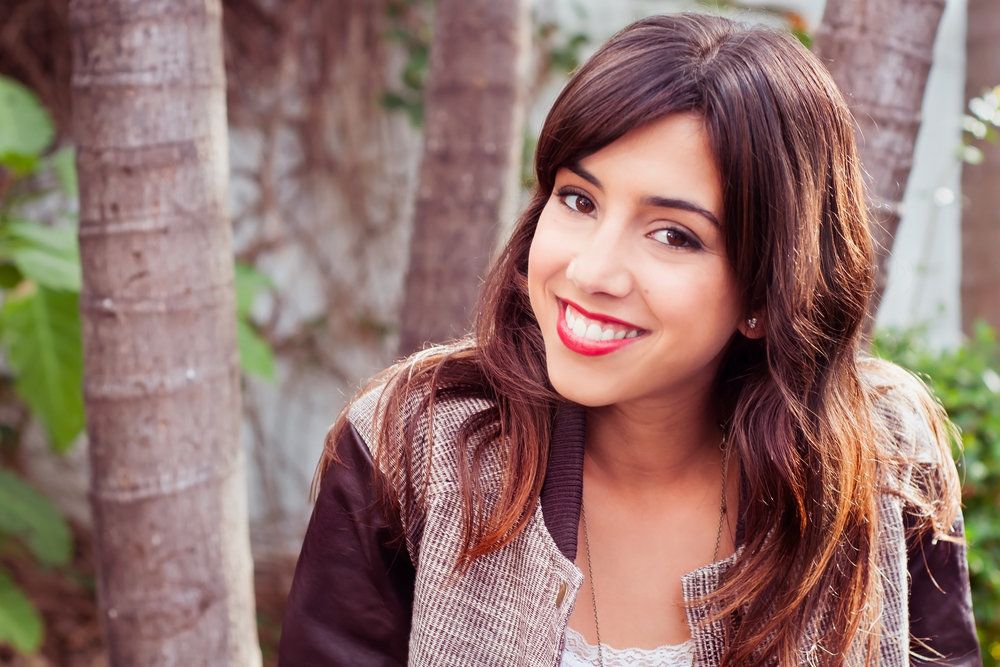 Madonna. Jewel. Lauren Hutton. What do these lovely ladies all have in common? They all have gaps between their front teeth. While these starlets may have pulled off the look with grace, many people with gapped teeth feel self-conscious and desire a more attractive smile. At Charleston Center for Cosmetic and Restorative Dentistry, we have the solution. There are, in fact, multiple cosmetic dentistry procedures that can treat widely spaced front teeth.
What Causes Gapped Teeth?
A number of factors cause gaps between teeth. If your teeth are too small for your jaw, spaces will naturally appear between them. If you have lost teeth, or have small teeth, gaps can occur. Some bad habits can cause gaps. Thumb sucking tends to pull the teeth forward, which creates gaps between them. For some, gaps can be the result of an incorrect swallowing reflex. Most people, when they swallow, press the tongue against the roof of the mouth, while some people develop a reflex called tongue thrust. With this reflex, the tongue presses against the front teeth when swallowing. Over time, the repeated action causes the teeth to move forward, which can cause gaps.
Treatment Options
You have multiple options for closing the spaces between your front teeth. A consultation with one of our doctors will help you decide which option is best for you. Here are a few common procedures we often suggest:
Dental Bonding - For this one-visit procedure, resin is applied to the teeth, then shaped to close spaces and look natural. The resin will be tinted to match your natural enamel, so it will blend beautifully in your smile. In fact, resin is the exact same material we use for tooth-colored fillings. Because composite resin chemically bonds to tooth structure, it provides a secure restoration.
Porcelain Veneers - Porcelain veneers are ceramic shells that we bond to the front surface of your natural teeth. They close gaps by making your teeth look a little wider. Traditional veneers require some preparation to the natural tooth. This means that a bit of the tooth's original structure will need to be removed so that the ceramic shell will fit on the tooth and look natural. We also offer ultra-thin, minimal prep, and no-prep veneers. These veneers are created from a porcelain composite that is half the thickness of traditional veneers. Though no-prep veneers are not right for everyone, they are a non-invasive option for the right cases.
We are proud to use the CEREC (Chairside Economic Restoration of Esthetic Ceramics) system, which allows us to create custom veneers, as well as other restorations like dental crowns and bridges, right in our office in just one visit. The doctor will develop a treatment plan for you and, using digital images to create a virtual impression of your teeth, feed your information into the CEREC software. The CEREC milling unit will then fabricate your veneers while you wait.
Contact Us for a Consultation
If you have gaps between your teeth and are ready to do something about them, we have a solution that will work for you. Contact our dental office for more information.