Treatments for Fractured Teeth: Fixing Your Smile
Treatments for Fractured Teeth: Fixing Your Smile
By John Rink DDS on February 14, 2017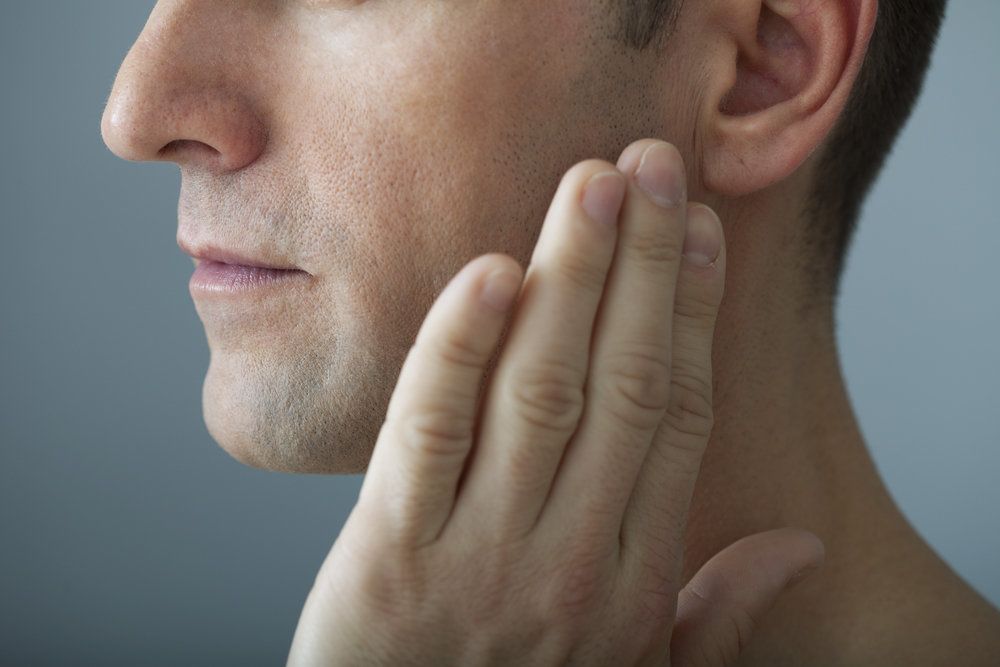 There are multiple dangers linked to tooth fractures. Thankfully there are plenty of ways to treat cracks, chips, and other common tooth damage problems. When patients come to our Charleston practice, they know we'll offer state-of-the-art restorative dentistry treatments to help eliminate pain, improve dental health, and enhance the appearance of the smile.
Let's take a moment right now to note the dangers of tooth fractures and cover the various options we have to treat this problem.
The Dangers of Fractured Teeth
In terms of dental health, a tooth fracture can make it very difficult to bite and chew, which means eating can be very painful. Tooth sensitivity is also common, with hot and cold foods and beverages causing major issues with discomfort. If the fracture is left untreated, it can lead to a root canal infection, which can cause major health problems down the road.
Fractured teeth also affect the overall appearance and aesthetics of a smile. Even small chips and cracks can leave you feeling very self-conscious about smiling or speaking around the people you have known for years.
Dental Bonding
For minor, cosmetic fractures, dental bonding is a good option to consider. Dental bonding uses tooth-colored dental resin to paint over the problem sections of your teeth. The dental resin is then polished to ensure it blends in with your natural tooth structure. Thanks to dental bonding, chips and cracks are hidden from view, and your smile looks perfectly pristine.
Porcelain Veneers
For more serious fractures that are still cosmetic in nature, porcelain veneers tend to be a good option. Porcelain veneers are thin shells of dental ceramic that mask the fronts of a person's teeth. With porcelain veneers in place, a person's smile looks perfect and pristine, free from various kinds of imperfections.
Dental Fillings
For serious fractures that affect the structure of a tooth, the use of dental fillings tends to be most ideal. Dental fillings will rebuild damaged tooth structure and restore a person's ability to bite and chew without worry or discomfort.
Inlays and Onlays
When a fracture is too serious for a traditional filling, inlays and onlays are ideal. Inlays and onlays function much like traditional fillings, though they are larger and able to rebuild more of a tooth's damaged structure. Inlays and onlays are large enough to replace the biting surfaces (cusps) of the teeth.
Dental Crowns
When a fracture is very serious, a dental crown may be the only way to address the problem. A dental crown can cap the damaged tooth, protecting the underlying structure from pressure, discomfort, and harm. Patients will be able to bite and chew again without serious discomfort.
What If a Tooth Cannot Be Restored?
Sometimes a fracture is so serious that the remaining tooth structure cannot be saved. Tooth extraction may be the only viable treatment left.
If this is the case, dentists have plenty of options to replace a missing tooth or multiple missing teeth. This included dental bridges, dentures, or even implant dentistry. These options can be discussed in more detail during the consultation process.
Learn More About Treating Tooth Fractures
If you would like to learn more about fixing fractured and damaged teeth and how we can help enhance your dental health and wellness, be sure to contact our advanced cosmetic and restorative dentistry center today. We look forward to your visit and discussing these matters in greater detail.