Treatment for a Twisted Tooth
By John Rink DDS on August 02, 2018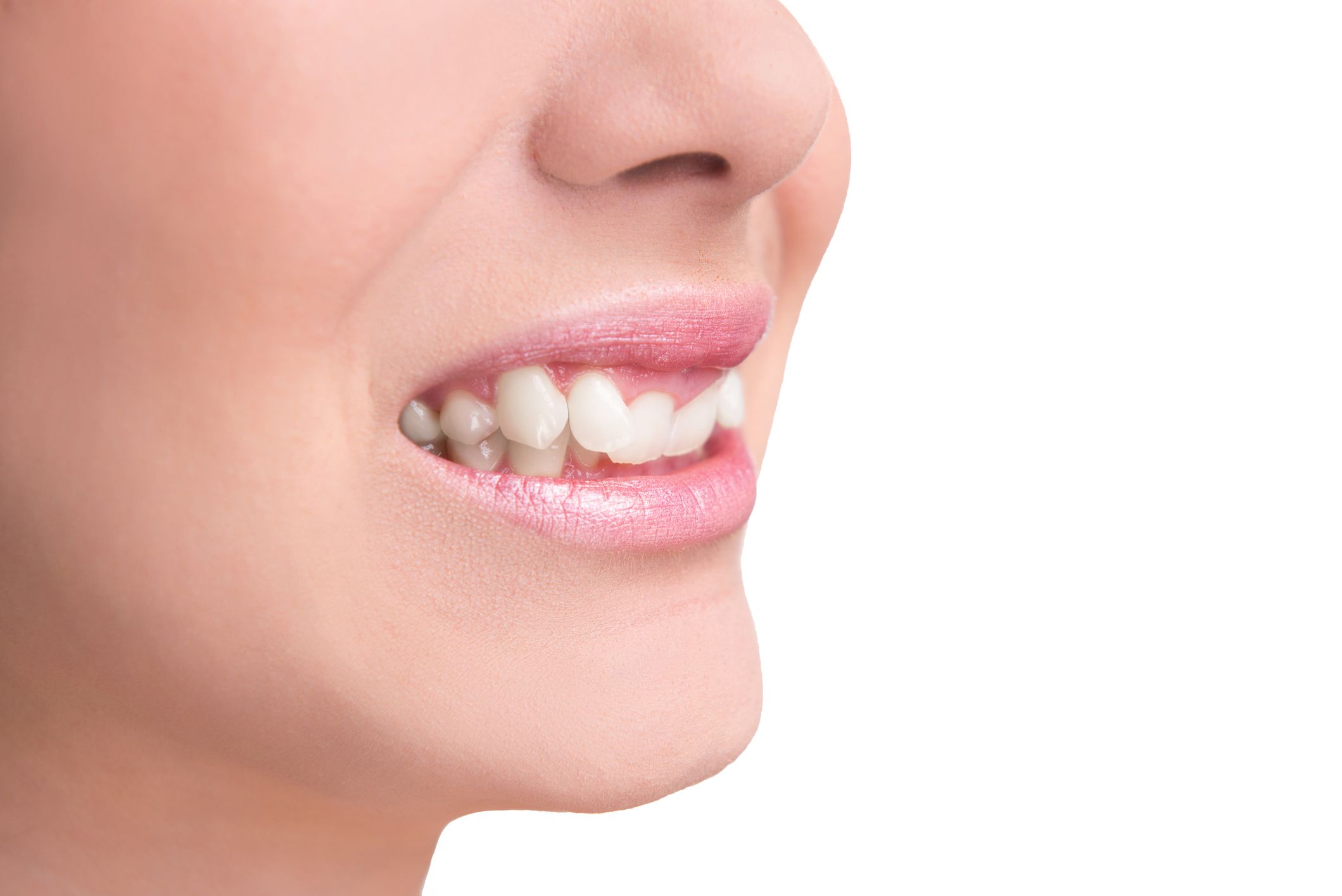 One or more twisted teeth can certainly detract from an otherwise beautiful smile. More importantly, however, this condition can lead to oral health issues, as well. In fact, when one element of your smile is not aligned properly, it can cause issues with your bite, jaw joints, and more.
Fortunately, our Charleston, SC dental practice offers treatment for a twisted tooth. Treatments such porcelain veneers, instant orthodontics, and Invisalign® can improve the appearance of your smile.
Read on to learn more about what causes twisted teeth and discover the benefits of addressing this condition for optimal oral health.
What Causes Twisted Teeth?
Twisted teeth can occur for a number of different reasons. For example, if the jawbone is too small, it can lead to overcrowding and twisted teeth. In other instances, the permanent teeth may not erupt in alignment once the baby teeth are lost.
Occasionally, adult patients can develop twisted teeth over time due to tooth loss. Any spacing in the smile can cause the remaining teeth to shift, which could cause overlapping, gaps, or twisted teeth.
Benefits of Addressing Twisted Teeth
Twisted teeth are more than just a cosmetic concern. This condition can address several oral health issues as well. For example, treating twisted teeth can help:
Reduce tooth decay and gum disease: When the teeth are twisted or overlapped, they can be much more challenging to clean properly. This can lead to a buildup of plaque and disease-causing bacteria. Correcting this condition opens the contacts between the teeth, allowing patients to clean hard-to-reach areas.
Reduce tooth erosion: When the teeth are out of alignment, it can place unnecessary or uneven pressure on your bite, leading to enamel wear and tear. Treating a twisted tooth can help balance forces evenly for a healthier smile.
Reduce jaw strain and orofacial pain: Occasionally, a misaligned tooth can cause an abnormal bite, which places stress on the jaw joints. Addressing a twisted tooth can correct the bite and reduce pain associated with TMJ disorder.
Enhance your confidence: In addition to the health issues that can emerge due to twisted teeth, they can also cause patients to feel self-conscious about their smile. Aligning the teeth can help patients feel more confident.
Treating Twisted Teeth
There are several different options available for treating a twisted tooth. Of course, the procedure recommended for you will depend on your specific needs. Some of the most common treatments at our practice include:
Invisalign: Oftentimes, orthodontic treatment is the most optimal solution for correcting a twisted tooth. Patients who wish to avoid traditional metal braces can opt for Invisalign. This system uses removable clear plastic trays to guide the teeth into their proper positions.
Porcelain veneers: Custom-crafted from high-quality ceramic, porcelain veneers can conceal a wide range of cosmetic flaws, including twisted teeth. Veneers fit over the front surfaces of the teeth, making them appear more uniform and symmetrical.
Dental crowns: Similar to veneers, dental crowns are custom-crafted in a laboratory. Rather than attaching to the front surface of a tooth, a crown fits over the whole structure, providing strength and reinforcement when necessary.
Instant orthodontics: If you have several twisted teeth or multiple alignment issues, instant orthodontics can be used to enhance your smile. This treatment involves using CEREC® technology to create and place custom veneers and crowns in a single office visit.
Contact Us to Learn More
If you are self-conscious about your smile, we can help boost your confidence and improve your oral health in the process. To schedule a consultation, contact us online or give us a call at (843) 766-1132.