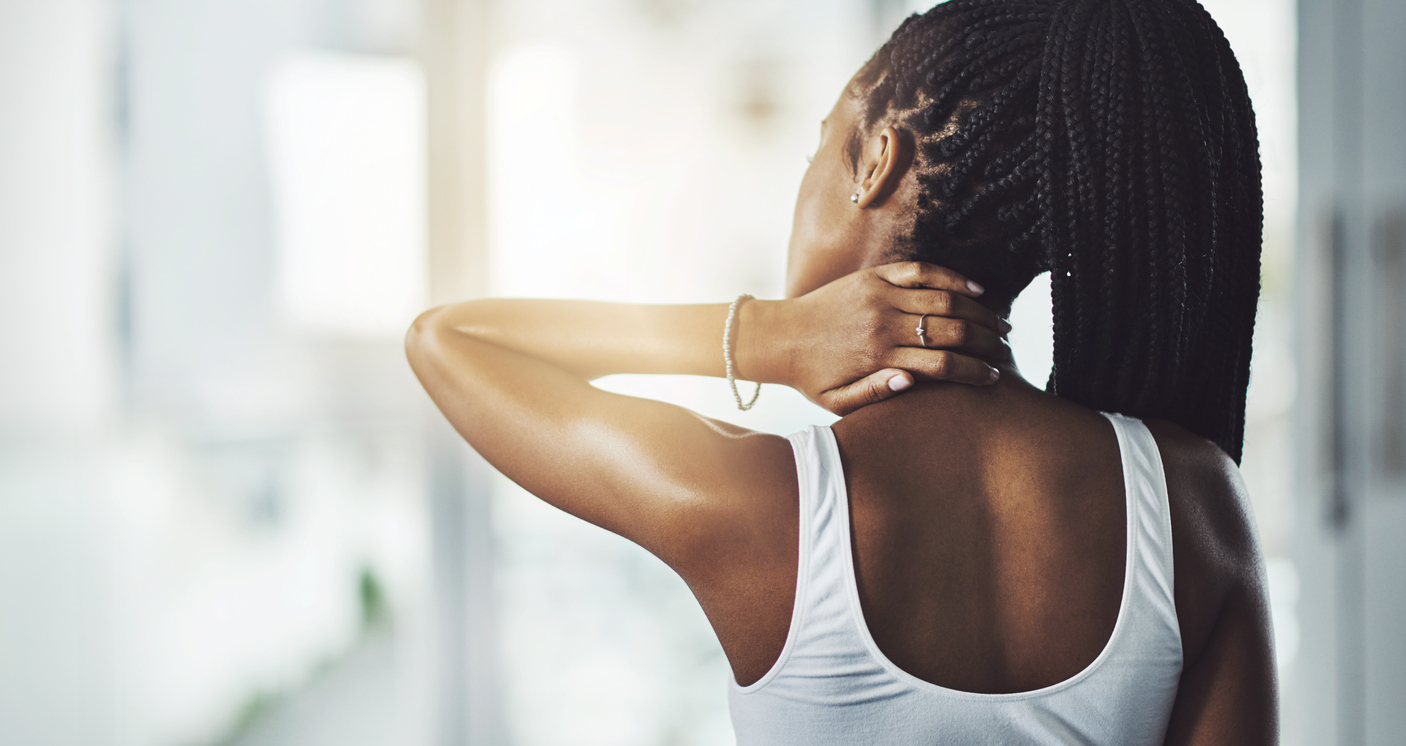 Inflammation is well understood to be a major compromiser of systemic health, but although there have been many natural treatments of inflammation – some going back thousands of years – there is currently an overreliance on NSAIDS.
NSAIDs are among the most used medicines in the U.S. and worldwide. Because typical NSAIDS like ibuprofen are available over-the-counter, many consumers think they are safe to take often, and overuse is common. Often, consumers are not even aware they are taking a form of NSAID.
Why is inflammation so prevalent today?
Inflammation is a natural response to acute injury and physical stressors, launching healing processes. Relatively affluent modern lifestyles have brought about common scenarios that trigger chronic inflammation that overwhelm the body's immune system and its ability to heal. This opens the door to disease and decay.
Inflammatory sources have become common:
Sugar
High fructose corn syrup
Highly processed and chemically-laden foods and oils
Red meat high in saturated fats
Poor oral hygiene and periodontal disease
The downward spiral of NSAIDs
Regular NSAIDs usage is a common response to a whole host of issues, even ones for which there is no medical basis for efficacy, such as flu, allergies, and fever. The long-term effects of NSAIDs use can seriously compromise the gut, kidneys, brain, and cardiovascular system.
Chronic bad dietary habits and dental neglect generate more NSAIDs usage, which in turn creates more "reasons" to overuse them.
Natural anti-inflammatory preparations
Nutraceuticals are foods with health-giving additives and medicinal benefits. They have been derived from plant and animal sources, in some cases for thousands of years, with good results. Even better, they have few, if any, side effects that trigger a downward health spiral. They are scientifically validated natural products that offer relief from pain, swelling, and internal inflammation. A natural solution means it works with nature, using nature's systems and the body's self-healing mechanisms.
Omega-3 polyunsaturated fatty acids
This is one of the most effective and carefully studied anti-inflammatory agents known. Common in fish oil, it contains EPA and DHA that convert enzymes in your body to produce natural anti-inflammatory actions in afflicted areas.
Curcumin
Curcumin was a staple in ancient Chinese and Ayurvedic medicine to inhibit inflammation with antimicrobial properties. Research supports the conclusion that curcumin can support successful treatments of periodontitis that have come about from the decline of cell survival due to chronic inflammation.
Boswellia
These trees found in India and the Arabian Peninsula produce frankincense resin, often burned in religious ceremonies. The resin is beneficial not only for anti-inflammation but also for arthritic therapy. Combined with curcumin, it has produced a superior effect on pain and swelling.
The point Is…
One of the most common physical ailments in our society – inflammation – can be treated in a way that doesn't cause it to be chronic. With proven diet and dental hygiene practices, you can avoid the trap of NSAIDs and truly make progress toward a consistently healthy lifestyle.