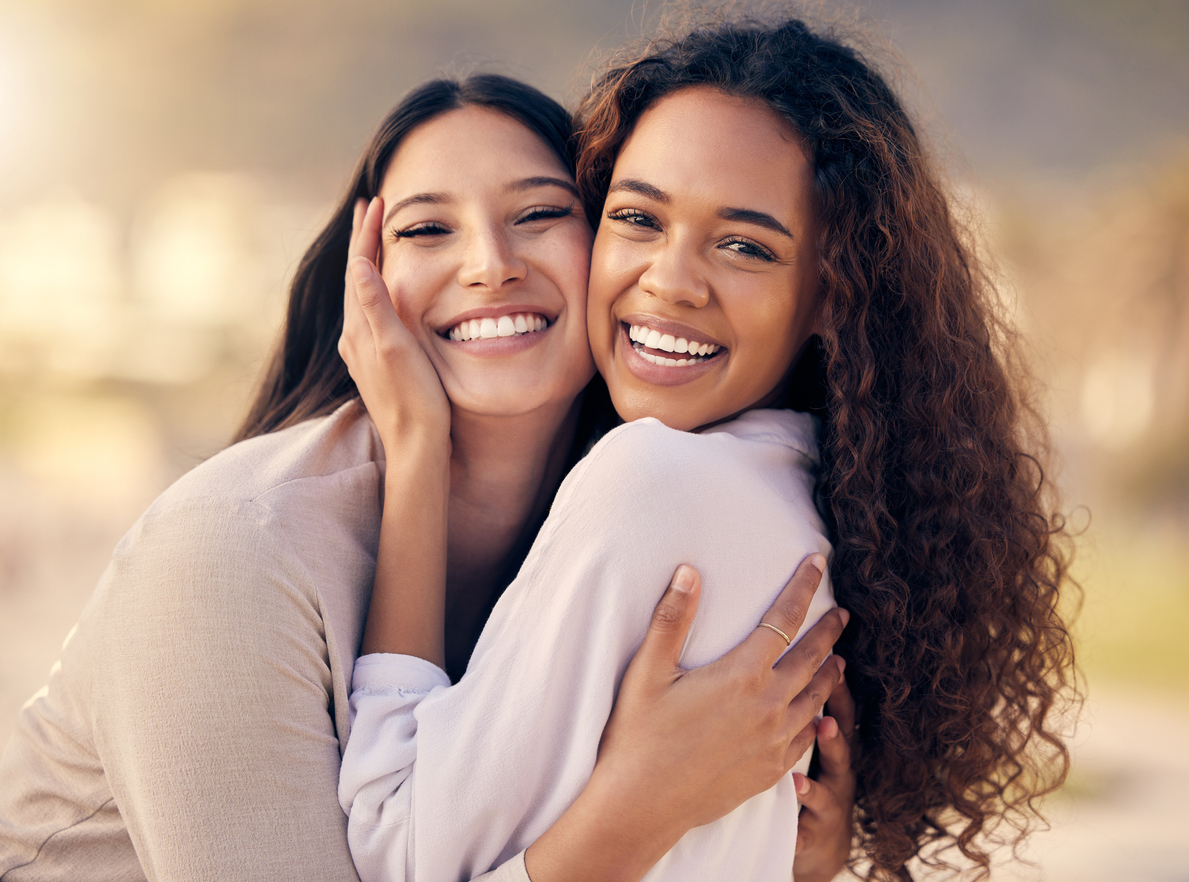 Transforming Smiles: Why You Don't Have to Wait to Enhance Your Smile
Many patients are told by their dentists that they will have to take care of their back teeth before they can enhance their smiles. This is an incredibly common and frustrating experience that leaves patients feeling disheartened. However, the truth is that these guidelines aren't always an accurate representation of the truth.
Exploring the reasons behind this common issue can help patients achieve a more beautiful and healthy smile that is in line with their ideal aesthetic. Meet Dr. Rink, an Accredited Member of the American Academy of Cosmetic Dentistry, who is committed to getting you smiling confidently early in the smile transformation journey.
The Limitations of General Dentistry
One of the reasons why dentists may prioritize treating dental diseases over cosmetic enhancements is their training. All dentists are trained to treat dental diseases, which often becomes their primary focus and comfort level. Additionally, most dental schools offer only a one-semester course in cosmetic dentistry, which means that many general dentists may lack the necessary expertise and skills to execute smile transformations.
The Importance of Postgraduate Training
To successfully execute beautiful smile transformations, dentists require extensive postgraduate training at a high level. Dr. Rink understands the significance of continuous learning and has dedicated himself to achieving the highest level of competency in aesthetic dentistry. As an Accredited Member of the American Academy of Cosmetic Dentistry, he possesses vast knowledge and skill, going beyond disease control to offer you the smile of your dreams.
Partnering in Your Smile Transformation
Dr. Rink is not just a dentist; he is your partner in your journey toward a confident smile. Unlike traditional approaches, he is committed to getting you smiling early on in the process. Understanding the immense health benefits of smiling, he wants to help you experience those benefits as soon as possible.
Health Benefits of Smiling
The positive impact of smiling on our overall health and well-being is well-documented. Smiling can reduce stress, boost our immune system, and release endorphins, which are natural mood lifters. With this in mind, Dr. Rink emphasizes the importance of building your confidence and enhancing your smile from the beginning.
Getting Started on Your Smile Transformation
Patients who visit Dr. Rink's office immediately notice the difference in his approach. He listens to all of his patients' needs and desires and curates a smile transformation plan that is tailored to their specific needs. Whether the patient is interested in teeth whitening, veneers, or other cosmetic procedures, Dr. Rink can use his years of experience and expertise to guide them toward the best solution for their unique situation.
What is the takeaway?
Enhancing your smile should not be hindered by the limitations of general dentistry. With Dr. Rink's dedication to excellence in aesthetic dentistry, patients can address their smile-related issues and achieve their ideal look without delay. Don't wait any longer to experience the health benefits of smiling confidently. Take the first step on your smile transformation journey with Dr. Rink, and get ready to unleash the power of your beautiful and healthy smile.