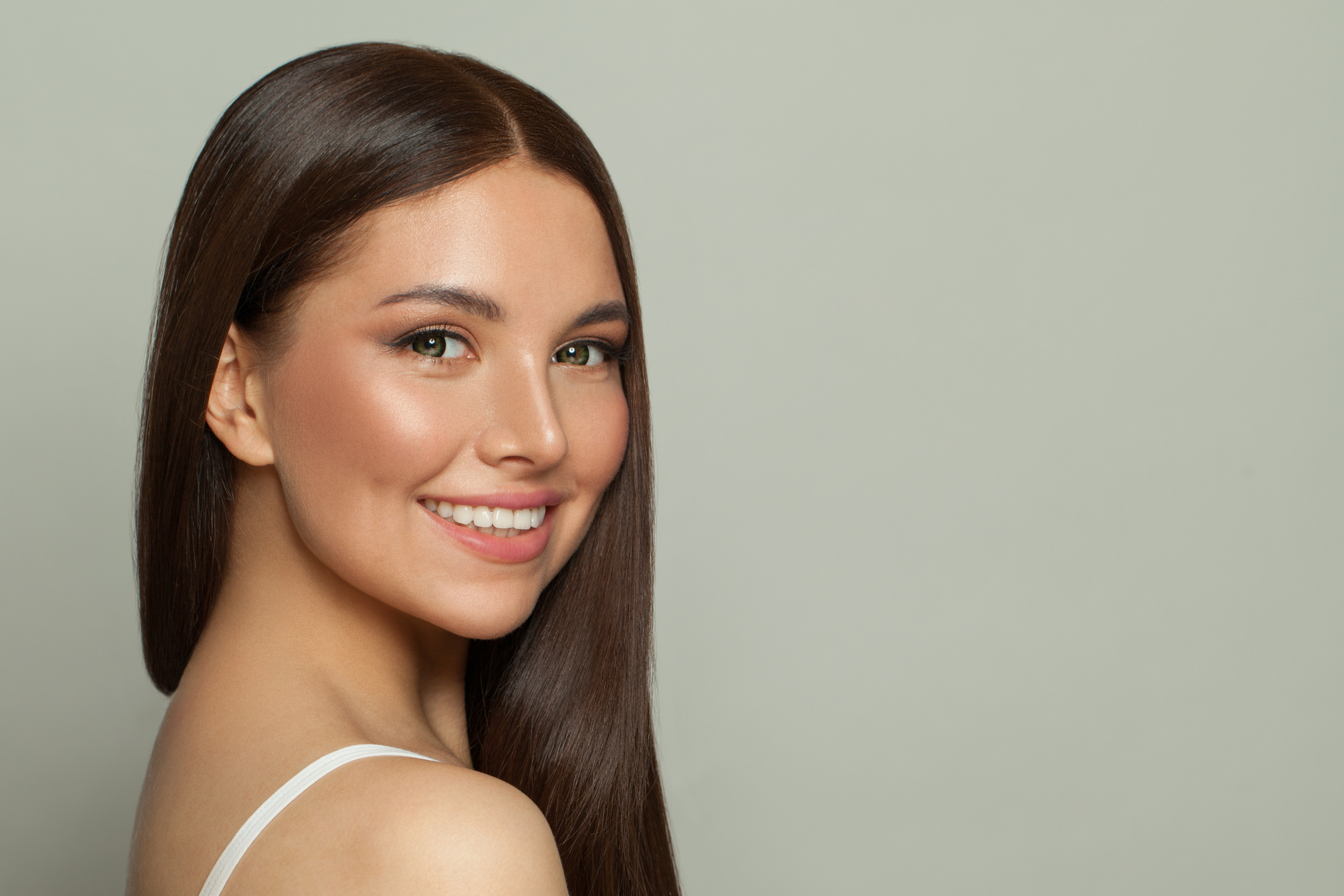 Coronavirus has undoubtedly altered our dental world just as HIV/Aids did 40 years ago. HIV radically changed and improved the way we practice today, and SARS-CoV-2 will undoubtedly, do the same. Research shows there is a connection between poor oral health and the risk of super injections or severe complications as a result of the COVID-19 virus. A healthy mouth, healthy lungs, and a healthy body should be the ultimate objective to maintain wellness at this time.
One goal of the dental profession is to change pathological plaque into healthy plaque, keeping the mouth and the patient healthy. Additionally, since COVID-19 is a virus and may be present in dental aerosols, another goal is to keep the dental office air healthy for all by supporting a healthy immune response and the microbiome in the mouth and throat. To reach these two goals in our office in Seattle, we have developed a new routine, and our patients are excited to participate! Our new "Protocols" to reduce the dental bioburden utilizing natural products is in keeping with our "Green" philosophy.
Nasal Hygiene
We want our patients to breathe freely through their noses for so many reasons. Nasal breathing is vital for tooth health as well as periodontal health. It reduces the dental bioburden and keeps the mouth and nose hydrated. Every patient uses a xylitol nasal spray (Xlear) to lubricate the nasal cavity and sinuses and remove pathogens and other pollutants. Teaching patients nasal hygiene is as important as oral hygiene (3), and giving them a bottle of Xlear makes an impression.
Throat Hygiene
The tonsils and tonsil stones contain the same pathogens as the teeth and the tongue.
Oral Hygiene
Research shows that high bacterial loads in the mouth play a role in superinfections and severe complications combined with the COVID-19 virus. It is imperative patients have the tools and knowledge to support and optimize oral health at this time. Dental professionals can help that by spending extra time on oral hygiene techniques. Each patient is disclosed to emphasize the presence of the plaque biofilm. Plaque samples are taken on every patient and viewed under the phase-contrast microscope. Seeing is believing, and both seeing the hot pink on the teeth and then viewing the bacterial pathogens on the microscope inspires and motivates like never before. Each patient receives a customized oral hygiene routine based on individual needs, including toothpaste and power toothbrushes.
Making a Difference
The dental community can make a difference in the health of all patients. Poor oral health contributes to many systemic illnesses. With this new virus in our world, we need to rethink how we treat it by reducing one more comorbidity. Patient motivation is high when they see what we see. We have the tools and the knowledge; now, we need to spend the time it takes and educate our patients. Let's help our patients create a healthy mouth and body by reducing the bacterial bioburden in the nose, throat, and mouth.
Products of Note
Toothpaste

Dentalcidin - antimicrobial and biofilm are disrupting natural botanical formula with additional nutrients for oral health.

Boka - remineralization by nano-hydroxyapatite crystals

Revitin - prebiotics and nutrients to support oral mucosa
Throat Spray - Biocidin TS - Addresses the nasal/pharynx region, which plays an essential role in supporting healthy respiration. BTS showed a 66% increase in immune function in the mouth and throat in 30 minutes in a clinical trial.

Nasal Spray - Xlear nasal spray xylitol nose spray supports nasal health through lubrication.