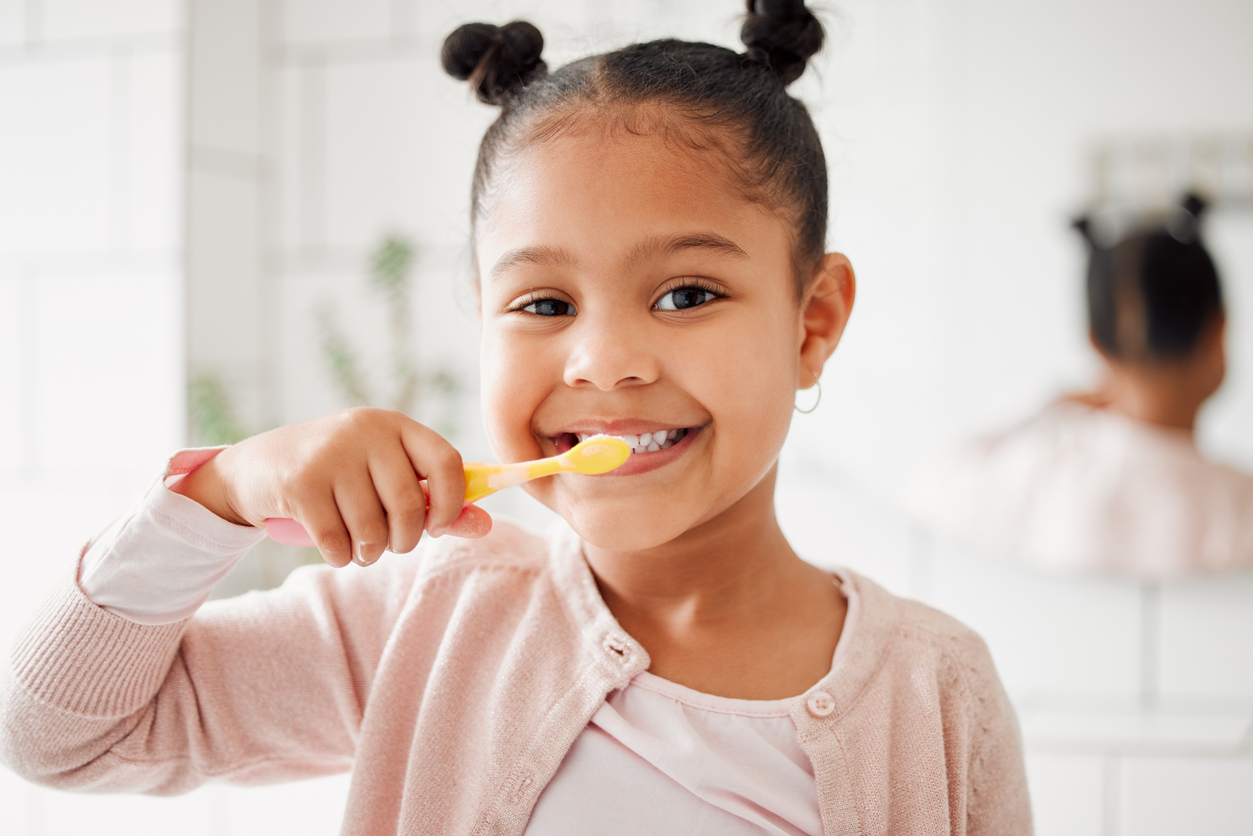 The Importance of Pediatric Dentistry and How To Make Dental Visits Fun for Kids
It can't be overstated how important it is for children to receive quality dental care regularly. Ideally, your little ones should see a qualified pediatric dentist at least twice yearly. However, when children are scared of going to the dentist, taking them regularly can feel like more trouble than it's worth. So, if you can make trips to the dentist fun for your kids, it should be much easier to keep their teeth healthy and instill excellent dental habits in them.
Why Is Pediatric Dentistry So Important?
Pediatric dentistry is extremely important for keeping your children's teeth healthy. For example, regular cleanings are imperative to ensure your kids avoid tooth decay and other major dental problems. However, there are also several other reasons why regularly taking your children to the dentist is so beneficial.
Establishing Good Habits
Taking your kids to the dentist often is an excellent way to ensure that they develop positive dental habits. Pediatric dentists like Dr. Rink are great at teaching children about the importance of brushing and flossing in a fun, relatable way. When a child learns about good dental habits early in life, there's a strong chance that those habits will stick with them as they get older.
Alleviating Dental Anxiety
It's completely normal for young children to be scared or anxious about going to the dentist. But, the best way to reduce this apprehension and make them more comfortable with the experience is to get them accustomed to it. Many adults have a fear of the dentist that has been with them their entire life, and as a result, they have numerous dental problems. After a few trips to a great pediatric dentist, your little ones will realize that dental appointments are nothing to be anxious about.
Avoiding Major Dental Procedures
Major dental procedures will always be kids' scariest and least fun appointments. Fortunately, these invasive treatments can often be avoided by keeping up with regular cleanings and check-ups. If you take your children to the pediatric dentist multiple times a year, the odds that they'll need a root canal or any other major procedure will be significantly lower.
How Do You Make Dental Visits More Fun for Kids?
Although a quality family dentist like Dr. Rink will make dental appointments as fun and pleasant for kids as possible, parents can contribute to the cause. Consider trying one or more of these tips for making dental appointments more enjoyable for your children:
Let them make choices, such as which flavor of toothpaste to use or what to put on the TV
Stage pretend dental visits at home
Allow them to bring a favorite item or toy to the appointment
Create a dental report card for brushing and flossing that they can show to the dentist
Promise them a fun reward for getting through the appointment
Dr. Rink Will Make Dental Visits a Breeze for Your Little Ones
When your children need pediatric dental care in the Charleston area, Dr. Rink and the friendly team at the Charleston Center for Cosmetic and Restorative Dentistry will provide exceptional care. We will help your kids establish great habits and ensure that they become comfortable with going to the dentist.