The History of Dentistry
By John Rink DDS on October 13, 2016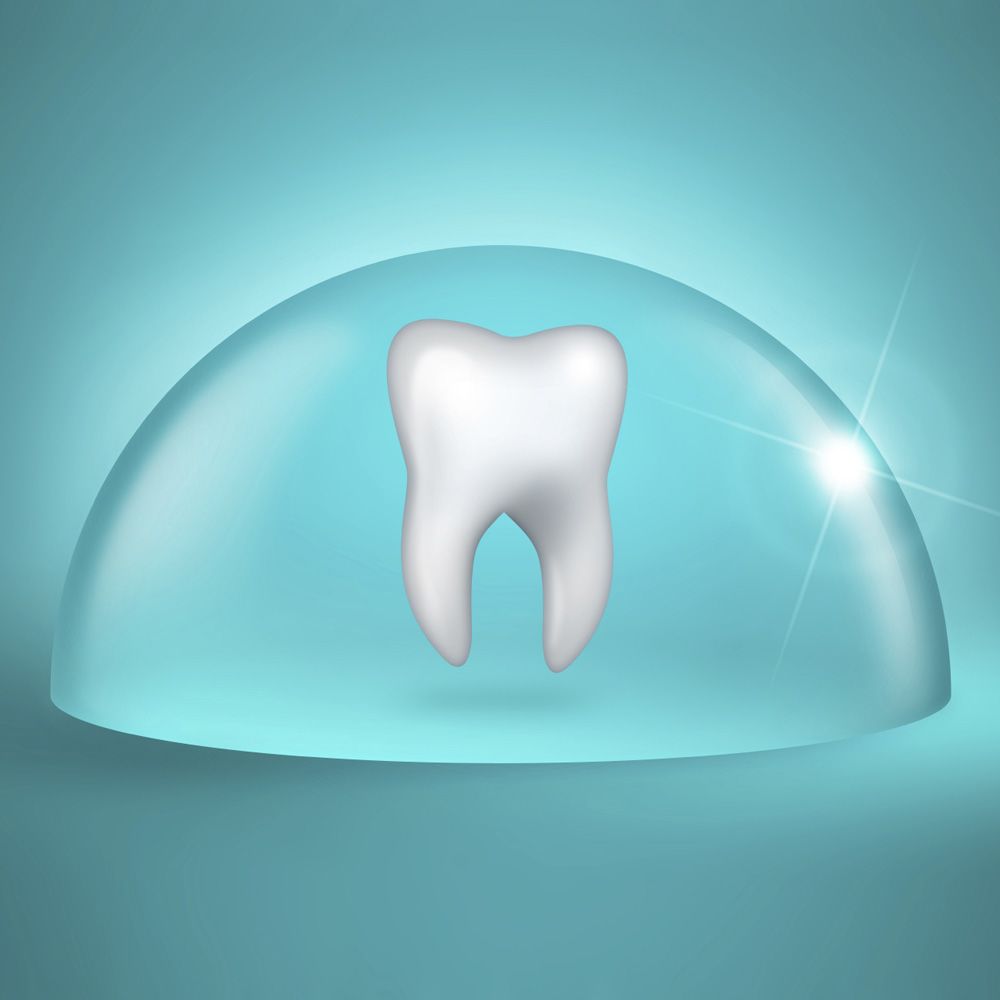 General dentistry treatments are essential because they treat and prevent dental damage to ensure the health and beauty of the smile. Although general dentistry plays a major role in modern dental care, that wasn't always the case. Rather than attempt to prevent dental damage, early dental practices focused on treating a problem once it occurred. Fortunately, dentistry has come a long way since then, allowing patients to enjoy the most advanced, cosmetically pleasing treatments available. See how modern dentistry has improved in this history of dentistry from Charleston, SC dentists John Rink and Araby Ammons.
Early Dentistry
Although there is some evidence that the ancient Egyptians and the Sumerians of Mesopotamia practice rudimentary dentistry, the first evidence of restorative dentistry dates back to 500 BCE with the Etruscans. The Etruscans ruled what is today known as central Italy before being conquered by the Romans. The Etruscans are believed to the be first civilization to use dental bridges and dentures to restore dental function, as dental bridges and golden dentures have been found in Etruscan tombs.
Fast-forward to the Middle Ages and dentistry was still rather rudimentary. During this time, patients seeking dental work would need to go to a barber surgeon, someone who cut hair and performed surgery. Barber surgeons weren't much help for repairing dental damage but they could extract teeth when needed.
The Beginnings of Modern Dentistry
By the 1700s, dentistry began to take on a more familiar form, thanks largely in part to the work of French surgeon Pierre Fauchard. Fauchard transformed dentistry with the release of his detailed medical text called The Surgeon Dentist, a Treatise on the Teeth. Released in 1728, the book outlines the treatment and diagnosis of many oral diseases. Fauchard is often called the "Father of Modern Dentistry" due to the success of this book, as well as his revolutionary work in treating dental issues with orthodontics, prosthetics, and fillings.
Inspired by Fauchard's work, dentistry continued to advance as a single discipline and by the end of the 1700s, dental practices included the use of gold crowns, porcelain teeth, the first dental chair, and the first foot-powered dental drill.
Dentistry in the 1800s
Dental practices continued to evolve in the 1800s. In 1840 the first dental college, the Baltimore College of Dental Surgery, opened; and the first national dental organization, the American Society of Dental Surgeons, was founded.
Although dentistry was improving, pain relief was still developing. At best, patients would be given alcohol and hope for a quick procedure. Fortunately, this all changed in 1846, when dentist William Morton demonstrated the successful use of anesthesia during surgery. This helped transform dentistry for patients and dentists alike.
The Rise of Modern Dentistry
Dentistry took on a truly modern form in the 1900s. Techniques and tools continued to be developed and improved upon so that by the mid-1900s, dentists began to look at more cosmetically pleasing ways to treat dental issues.
One innovation was found by Swiss chemist Oskar Hagger in 1949. Hagger developed a tooth-colored resin and a process for directly bonding it to the teeth, in what is now called dental bonding treatment. Dental bonding has grown into one of the most popular treatments for addressing minor dental damage and a variety of cosmetic flaws. Dental treatment also became less painful with the advent of dental lasers in the 1960s.
Today, patients can enjoy improved oral health and appearance thanks to advances in technology. Modern dental lasers allow for the precise removal of tooth decay and painless reshaping of the gums. Tooth-colored materials are now commonplace, ensuring restorations seamlessly blend with the surrounding teeth for a natural look. Sedation methods have also evolved beyond the first forms of anesthesia and patients now have a variety of sedative options to reduce patient anxiety and discomfort during dental visits.
Which Treatments Are Right for You?
There's no better time than now to receive dental treatment. To find out which treatments are right for you, we welcome you to schedule a consultation at the Charleston Center for Cosmetic and Restorative Dentistry.