The History of Dental Bridges
The History of Dental Bridges
By John Rink DDS on September 11, 2019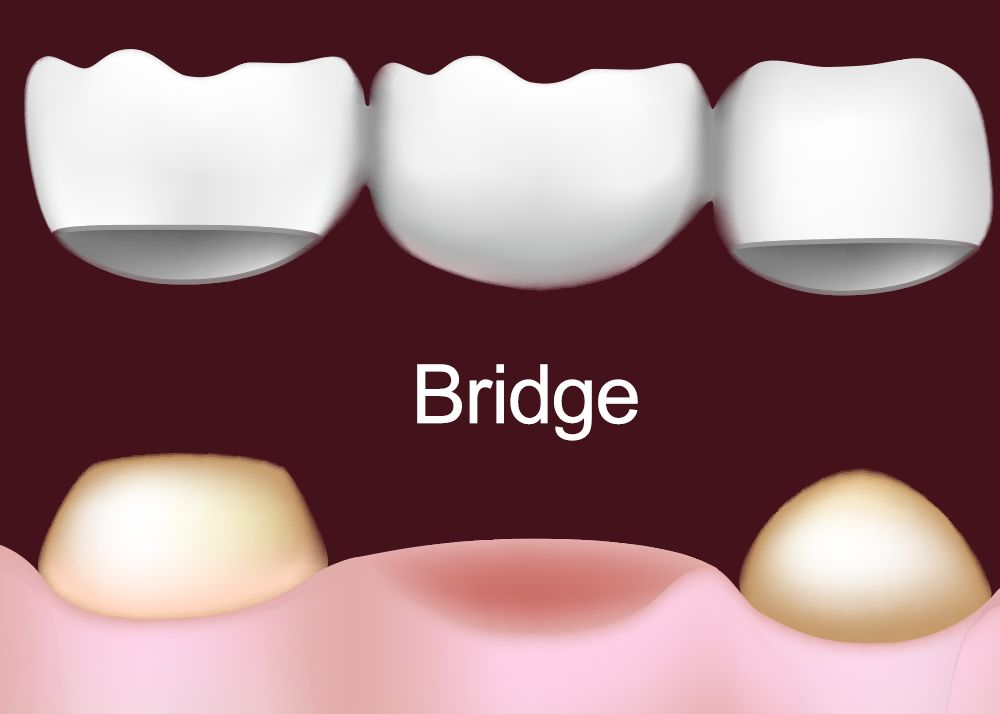 Dental problems, like tooth loss, have been around as long as mankind; dental care has been around for centuries as well. Of course, the earliest forms of dental treatment differ quite a bit from the services offered by Dr. John F. Rink today.
Dental bridges are a great example of how dental care has changed over the ages. Today, dental bridges are composed of attractive and durable materials that span gaps left by missing teeth to restore the smile. Looking at the history of dental bridges, our Charleston, SC, patients will see that ancient tooth loss treatments were not so reliable or attractive.
Early Tooth Loss Replacements
Excavations of Egyptian tombs have found that early forms of dental bridges were around as far back as 1900 BC. Mummies found by archeologists still had materials in place that show evidence of rudimentary dental bridges.
It appears as though Egyptians drilled holes into false teeth and placed them over the natural teeth (holding them in place with gold or silver wire) so that they could fill in gaps left by tooth loss, much like a modern dental bridge. The main difference is that the artificial teeth used back then were composed of different materials.
The Egyptians, and later the Etruscans, used materials found in the natural world to address tooth loss. Some tooth loss replacement materials that were common in ancient times include:
Gold
Ivory
Animal bones
Animal and human teeth
Modernizing the Dental Bridge
Although the dental techniques used in ancient times probably seem archaic to our Charleston patients, they were somewhat effective. And these civilizations were making the best use of the materials that were available to them. These practices actually continued for centuries, with dentists using metal alloys, ivory, wood, and human teeth to address tooth loss.
It wasn't until the 1800s that the dental bridge took its more modern form. This is when porcelain was introduced to the field of dentistry. Porcelain was a substitute for other tooth replacements. Porcelain has the benefit of looking more natural than other materials, but, at the time, the drawback of being weaker and more prone to breakage.
By the mid 1900s, dentists addressed this concern by fusing porcelain to a metal base so that patients could benefit from bridges and other dental restorations that were both attractive and durable.
Dental Bridges Today
There have been significant advancements in dental techniques within the past several decades, and the dental bridges available to our Charleston patients today are strong, durable, comfortable, and attractive.
Whether patients choose to have their dental bridge affixed to dental crowns or bonded to surgically placed dental implants, they can expect their restoration to enhance the appearance of their smile while restoring a full range of oral functions. With proper care, a modern dental bridge can last for 15 or more years.
Contact Us
If you have experienced tooth loss, Dr. John F. Rink can help you rebuild your smile. To learn more about dental bridges or our other missing teeth treatments, send us a message at your earliest convenience or call (843) 766-1132 to schedule an appointment.