Everyone wants a perfect smile with straight, aligned, and symmetrical teeth that they're proud to flaunt. Unfortunately, some people have crooked, misaligned, or asymmetrical teeth, leading to considerable self-consciousness and social anxiety. People with misaligned and crooked teeth are more likely to smile with closed lips or avoid laughing in public out of shame, which, in turn, affects our mental health and quality of life.
Traditionally, the only way to achieve a perfectly straight and uniform smile was to get metal-wire braces. But, the visibility of metal brackets made them semi unpopular, especially since they occasionally caused more anxiety than the teeth they were meant to treat. Until recently, adults often preferred tolerating their crooked teeth instead of spending years with braces.
But SureSmile is here to change that. SureSmile is a proprietary orthodontic technology that uses computer monitoring software and 3D technology to curate the ideal orthodontic treatment plan. For you. Following a treatment plan, SureSmile also provides clear aligners that gradually move your teeth in the correct direction. Once you put them on, the clear aligners become essentially invisible, allowing you to complete the orthodontic treatment with minimal self-consciousness.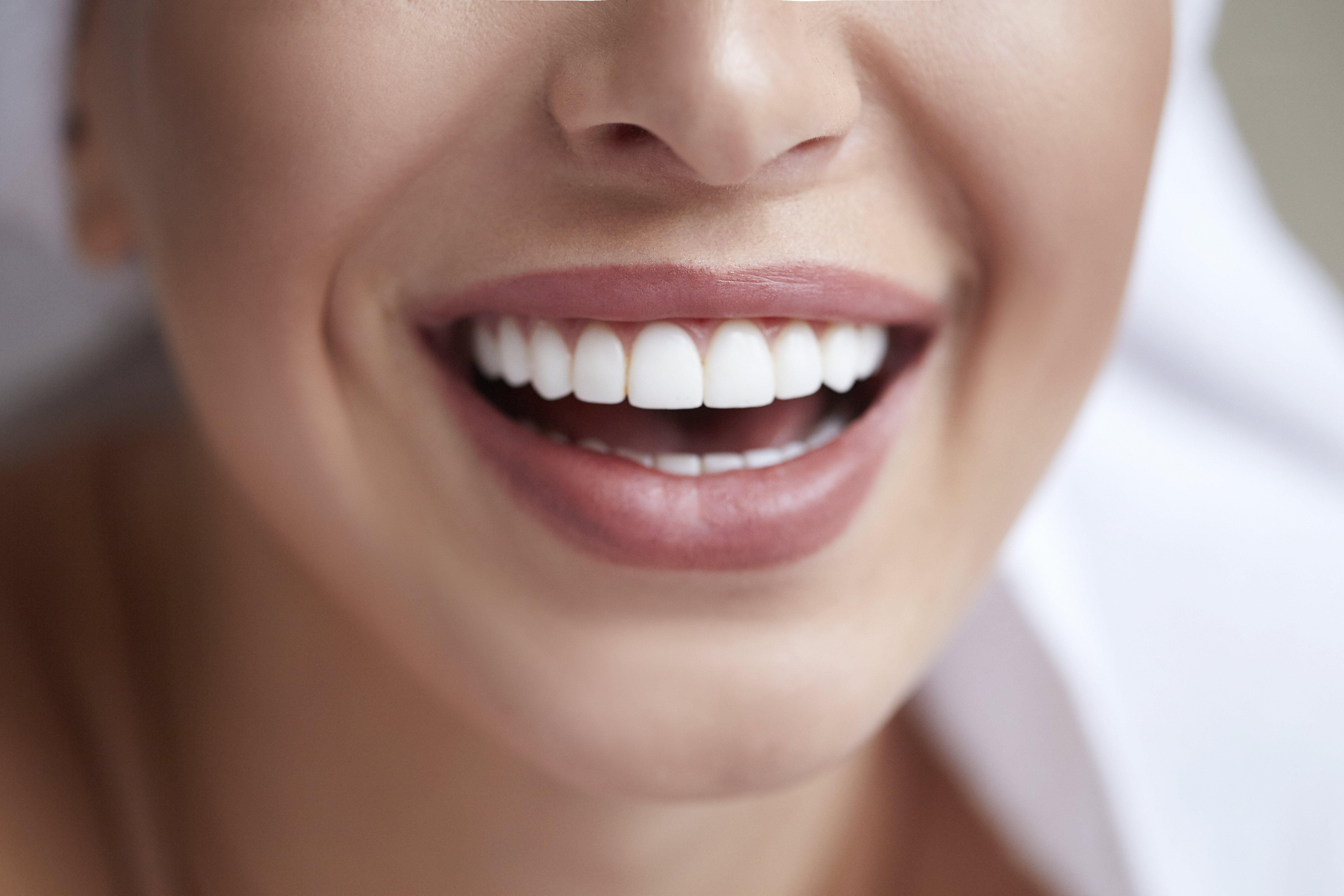 Overview of the SureSmile Orthodontic Process.
Step 1: Advanced imaging of your dental anatomy
The SureSmile treatment starts with a detailed consultation with the provider. Your doctor will take digital impressions of your teeth with OraScanner, a handheld scanner, which will then be processed using a 3D imaging software. Dr. John F. Rink, DDS, AAACD, and Charleston's First Accredited Dentist, will create a 3D model of your teeth to patiently analyze your dental surfaces and curate an ideal treatment plan. SureSmile's advanced imaging 3D modeling capabilities allow dentists to examine your dental surfaces and curate orthodontic plans with greater accuracy than ever before.
Step 2: Curating a week-by-week treatment plan
SureSmile technology also automates the treatment plan creation. After the dentist examines your dental structures, he can run the 3D imaging of your dental anatomy through the SureSmile software to produce a visual representation of every step of the process. Dr. Rink will show you how your teeth will look at each stage of the orthodontic procedure. You don't have to guess what the final results will look like—you'll see them in advance.
Step 3: Clear aligners move your teeth in all the right ways
Once the SureSmile treatment plan is approved, Dr. Rink leverages the system's advanced robotics to produce a series of high-quality clear aligners. You have to wear the clear aligners to gradually move your teeth in the desired direction to achieve straight and aligned teeth. The dentist will show you exactly how to wear them, remove them, and maintain them. You can also take them off before meals to eat whatever you want without fear of staining the aligners.
SureSmile is the most advanced and accurate orthodontic treatment for people with crooked or misaligned teeth. Please schedule a consultation with Dr. Rink to discuss your orthodontic and teeth straightening options.