Six Essential Preventive Dentistry Tips
Six Essential Preventive Dentistry Tips
By John Rink DDS on July 11, 2015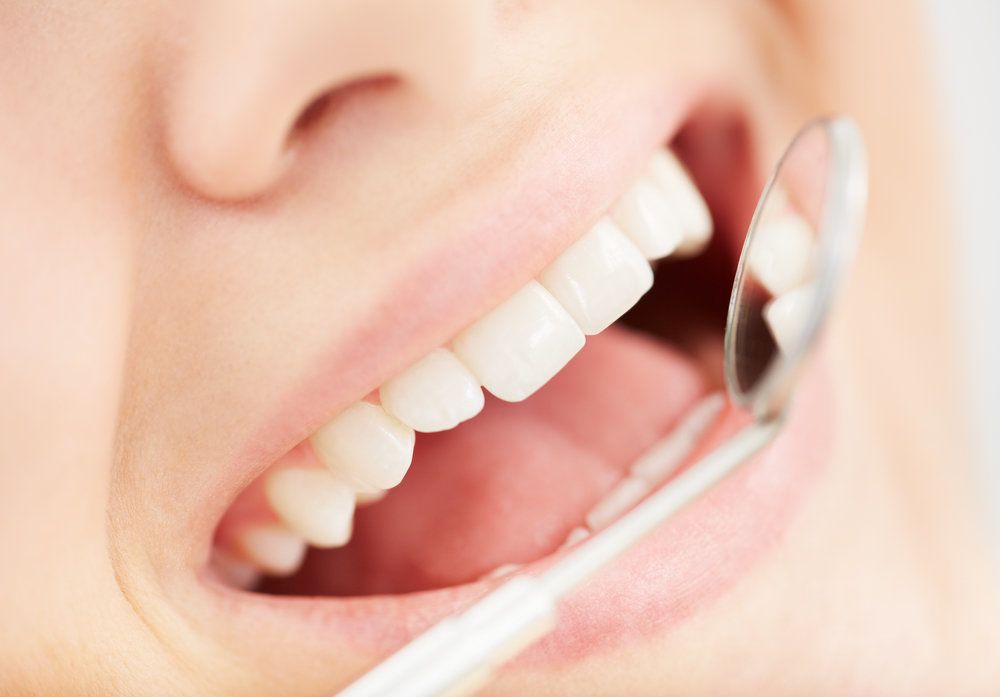 At Charleston Center for Cosmetic & Restorative Dentistry, the name of our practice announces to the world what we are best known for providing to our patients; however, it doesn't tell the entire story. Dr. John Rink focuses the exquisite, healthy smiles he builds on a foundation of preventive and general dentistry. It is impossible to achieve a beautiful smile without first achieving optimal oral health. Without the latter, the former would only a hollow façade.
For this reason, Dr. Rink offers a variety of world-class preventive and general dentistry treatments, in addition to preventive dentistry tips, to patients of his Charleston practice. He believes in empowering his patients with the education they need to become active partners in caring for their own oral health, especially between their dental visits, when improper hygiene can compromise the work done in the dentist's chair.
We invite you to read some of the following preventive dentistry tips and then schedule your initial consultation with one of the nation's premier cosmetic, restorative, and general dentists. Your smile will thank you!
Tips for Preventing Dental Problems
The best tip that we could provide you with is to make sure that you visit our office - or, if you live outside of the Charleston area, the office of an experienced dentist in your area - at least twice a year for professional cleanings and oral exams as recommended by the American Dental Association. If you fail to do so, no amount of brushing and flossing will keep your teeth and gums free from tartar, hidden plaque, and potential disease. There are certain areas of your teeth and gums that only a professional can reach; likewise, tartar can only be removed by a dentist or hygienist.
Between dental visits, you should:
Make sure that you are not brushing your teeth too hard. While you may think that you are doing a good thing by using extra force to remove plaque and food particles from your teeth, you risk wearing down the protective enamel that keeps your teeth from harm. Use gentle force with a soft-bristled (never a hard-bristled) tooth brush.
Replace your tooth brush at least every three months or at the first sign of wear. A worn tooth brush is far less effective at removing plaque.
Use a zig-zag pattern to floss between teeth; this will ensure the optimal removal of debris.
End your brushing and flossing routine with an anti-microbial mouth rinse, which will help to prevent gum disease.
As long as you brush your teeth regularly to prevent staining, coffee and tea - without sugar - are actually healthy for your teeth, as are cheese and sugar-free gum.
Don't forget to brush your tongue. Your tongue can harbor bacteria that, if not brushed away, can spread to your teeth and gums.
Remember, as the old saying goes, an ounce of prevention is worth a pound of cure!
Get More Preventive Dentistry Tips
To learn more preventive dentistry tips, visit our practice today. Schedule your initial consultation with Dr. John Rink by contacting Charleston Center for Cosmetic and Restorative Dentistry.