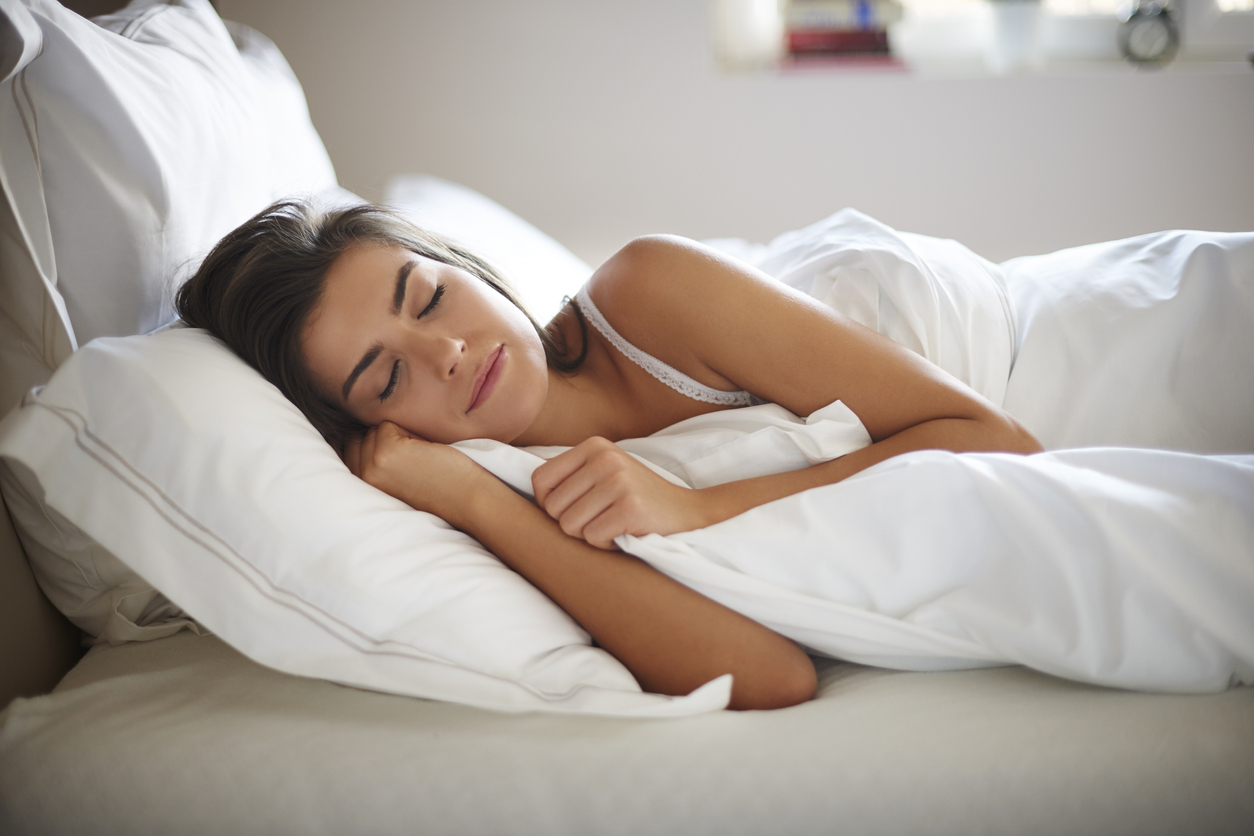 When it comes to managing obstructive sleep apnea (OSA), there may be new alternatives on the horizon for elderly patients who have trouble with CPAP (continuous positive airway pressure) therapy. Recent studies have found that oral appliance therapy can provide significant relief for older patients dealing with OSA.
Dr. Rink prides himself on keeping up to date with the latest developments in the world of dentistry and medical devices. Patients can rely on him to learn about the newest treatment options for sleep apnea and other conditions.
Understanding sleep apnea in elderly patients
Obstructive sleep apnea is a common condition, and its prevalence increases with age. For elderly patients, managing OSA can be particularly challenging due to various factors. Standard CPAP treatment, while effective for younger patients, presents difficulties for older individuals. This includes the challenges of managing CPAP equipment, limited access to healthcare appointments, and frequent nighttime wake-ups to remove the equipment, which could potentially pose a fall risk.
Another consideration is that age-related changes in facial structure may require more frequent mask-fitting appointments or apparatus adjustments to maintain the effectiveness of CPAP therapy. These added challenges can exacerbate the health burden that many elderly patients already carry.
Oral appliances as a lighter load
Oral appliances have emerged as a potential alternative to bulky CPAP machines. Oral appliances are designed to sit in the mouth, pulling the mandible forward to improve airway access and airflow. These devices are more user-friendly and can offer a more comfortable and convenient option for patients who struggle with CPAP.
The study: a glimpse of hope
A recent study was carried out involving 57 OSA patients, with a majority of them aged 65 and older. Of these patients, 25 chose oral appliances as their treatment due to CPAP intolerance, 28 preferred oral appliances, and three used them as an alternative to CPAP. Follow-up testing was conducted with 40 of these patients.
Among the patients in the follow-up study, those with mild-to-moderate OSA saw significant reductions in their Apnea-Hypopnea Index (AHI) scores with oral appliance treatment. This indicates that oral appliances can effectively address sleep apnea, leading to improved sleep quality. Additionally, the Epworth Sleepiness Scale (ESS) scores decreased, demonstrating a reduction in daytime sleepiness among the patients.
Future plans
This pilot study paves the way for further research in this area. The benefits of oral appliances as a CPAP alternative for elderly patients are being explored in a larger population. As advancements in oral appliance technology continue, elderly individuals dealing with OSA may have more options at their disposal in the future.
What is the takeaway?
The rise of oral appliance therapy as an alternative to CPAP for elderly patients with sleep apnea has piqued the interest of industry experts, as it represents a new frontier in OSA treatments. More importantly, it offers hope to older individuals who are seeking more convenient and effective ways to manage their sleep apnea. With the potential to reduce the health burden associated with traditional CPAP therapy, oral appliances represent a promising option for a more restful and rejuvenating night's sleep.
Dr. Rink has helped countless patients address their sleep apnea issues. Reach out to our office today to set up a private consultation and learn more about your treatment options.