Maintaining a Bright Smile: Foods and Drinks to Avoid with Veneers
By John Rink DDS on October 23, 2018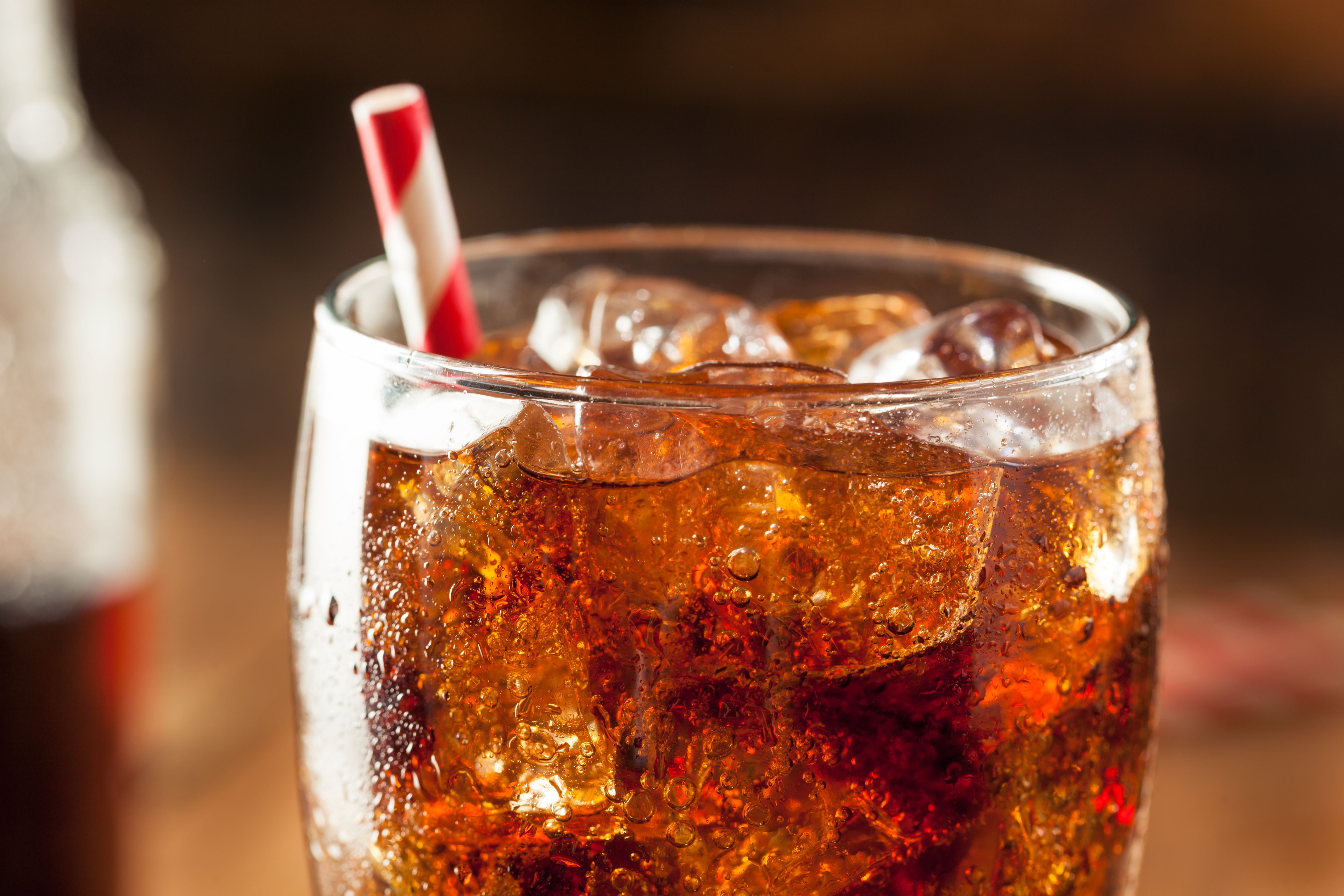 If you have teeth that are affected by dental flaws such as chips, cracks, or stains, porcelain veneers might be the right cosmetic dental treatment for you. Veneers are thin shells of porcelain that are placed on the front of a tooth to cover up aesthetic concerns for a uniformly beautiful smile.
Dr. John Rink can place porcelain veneers at his Charleston, SC practice to help you keep your smile bright and attractive. Read on to learn which foods and drinks to avoid with veneers to get the most out of your treatment.
Receiving Porcelain Veneers
To receive a dental veneer, a very small portion of enamel is removed from the tooth to accommodate the veneer. Impressions are taken of the altered tooth and sent to a dental lab.
Over the next two weeks, technicians at the lab will custom-make your veneer. While you wait, you may receive a temporary veneer to wear over the affected tooth.
You will come back for a second appointment, at which time your permanent veneer will be placed. This is a relatively quick process. Your dentist will check that the shade and shape of the veneer fits in with your smile. Then the tooth is lightly buffed and the veneer is adhered in place with dental cement.
Be Extra Careful with Temporary Veneers
Your temporary veneer is not as durable as the permanent veneer you will receive. As such, you should take extra care to avoid damaging it. Patients should plan on avoiding the following foods while wearing a temporary veneer:
Apples, carrots, and other hard foods
Steak, taffy, and other sticky foods
Pretzels, nuts, and other crunchy foods
Avoid Biting into Hard Foods or Non-Food Items
Your permanent veneers are fabricated from strong dental-grade porcelain. While they are designed to withstand a strong bite force, the porcelain may chip or fracture if you do not take certain precautions against biting into hard foods and non-foods. You should:
Avoid chewing on ice
Cut up hard foods like apples
Refrain from biting down on hard candies like suckers
Avoid using your teeth to open a jar or another item
Do not chew on your fingernails, pens, or other non-food items
Minimize Drinking Darkly-colored Drinks
Porcelain is resistant to staining; however, the cement used to hold the veneer in place can change in shade over time. When this happens, the edges of your teeth near the gum line may look darker or yellow.
Patients can prevent veneer discoloration, as well as natural tooth discoloration, by avoiding drinks that cause stains. Coffee, tea, soda, and red wine are the usual culprits.
If giving up your morning buzz or evening glass of wine is too much to ask, try minimizing the amount of time the liquid is in contact with your teeth. You can do this by using a straw and brushing your teeth or rinsing your mouth out with water as soon as you can after drinking.
Make Your Veneer Appointment Today
Find out how a porcelain veneer can quickly and dramatically improve your smile in two simple appointments. Call us today at (843) 766-1132 or fill out our online messaging form.