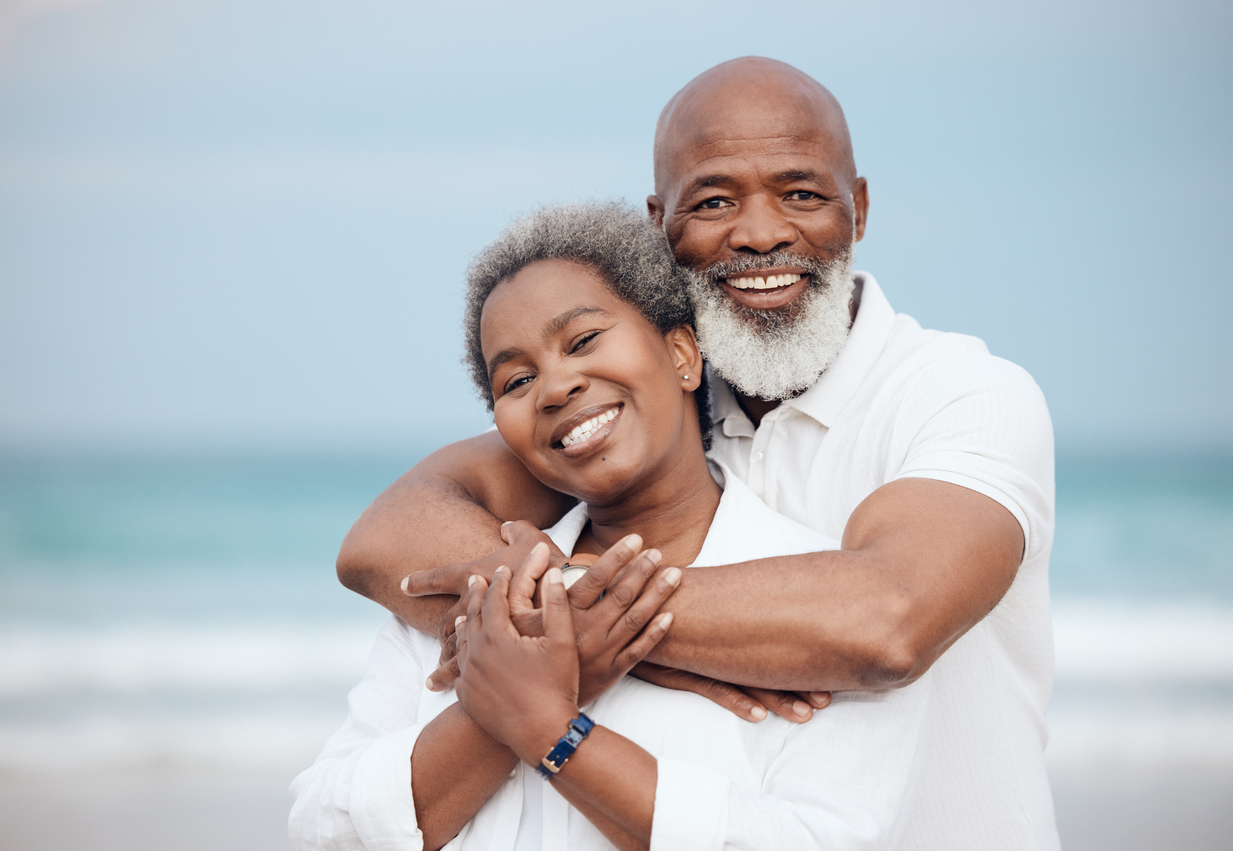 How Long Do Dental Implants Last?
Dental implant technology has rapidly evolved since the first successful implant was performed in 1965. That implant lasted 40 years. Today, dental implants are common and designed to last a long time. That is, the implant itself could last as long as a lifetime. In about 50-80% of the cases, the crown that attaches to the implant may need to be replaced every 15 to 20 years due to normal wear. Crown replacements are a simple procedure and do not involve altering the implant itself.
What makes a dental implant stable?
Dental implants are made from either titanium or ceramic and are drilled directly into the jawbone. The critical process upon which successful implants are based is called "osseointegration." This simply means bone integration. The implant and the surrounding bone have solidly fused, creating a bond that is rarely broken. In some cases, factors may cause a dental implant to fail.
Types of dental implants offered
There are three types of dental implants that can be applied, depending on your situation. They all have about the same degree of stability and durability.
Endosteal implants are the most common type of implant, and the one most people hear about. They are small cylindrical screws that are placed directly into your jawbone while you are under anesthesia.
Subperiosteal implants are put under the gums but on top of the jawbone. These are options for people who do not have enough bone mass in their jaw for an endosteal implant and do not want to undergo the additional procedure and healing timeframe of a bone graft.
Mini dental implants (MDIs) are much narrower, about the diameter of a toothpick! MDIs can be used in areas with much less available bone. They are often used to replace small, single teeth or secure removable dentures.
What factors can affect dental implant longevity?
Implants are designed for a lifetime, but there are underlying conditions where failure might occur.
Care and maintenance: oral hygiene is critical to the health of your implant. The accumulation of plaque can lead to periodontal or peri-implant disease that damages your gums and jawbone and loosens the implant.

Sufficient jawbone: your dentist will ensure there is enough bone for an endosteal implant or recommend a bone graft. Bone loss can come about from osteoporosis or other medical conditions that weaken the bone around the implant.

Smoking: smoking doubles the failure rate of implants partly because it interferes with blood flow in the mouth needed for healthy tissue renewal.

Occlusal trauma: this means a poor interface between the implanted tooth and the tooth it rests against on the opposite jaw. Chronic grinding causes tiny movement in the implant that can loosen it.

Age: older patients may have more underlying conditions that affect their ability to retain bone or regenerate tissue.
Summary
Dental implants are a well-studied technology that present many options for a wide range of patients. Your dentist knows how to properly assess your eligibility, and will recommend the best path forward. If you are missing teeth you'd like to replace, there is very likely an ideal course of action for you. If you're interested in dental implants in Charleston please contact us for further assistance.