Good Dental Care Contributes to a Problem-Free Pregnancy
By John Rink DDS on March 16, 2015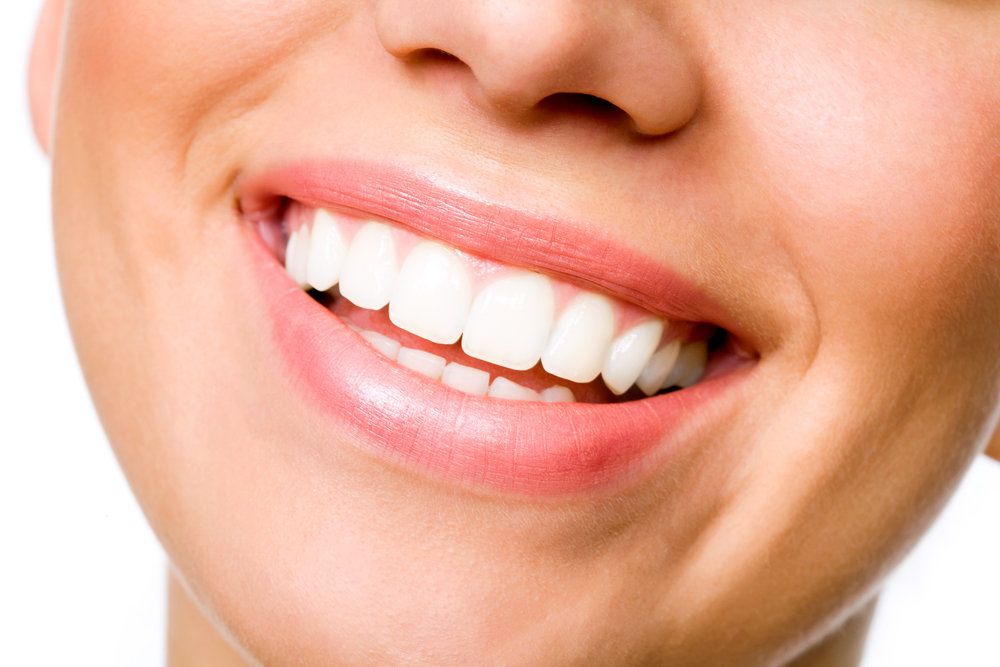 At the Charleston Center for Cosmetic and Restorative Dentistry, we build our practice around the fundamentals in order to ensure patients have great dental health that lasts a lifetime. This means offering comprehensive general dentistry services focused on total wellness. This is particularly important for patients who are going to have children, because your dental health may have a bigger effect on the health of your baby than you may think.
Can dental health really make a difference during pregnancy and childbirth?
Yes, to a large extent.
Studies have found that pregnant patients who suffer from gum disease and other serious dental health issues tend to have a higher risk of premature birth and other problems during pregnancy. This makes sense when you consider that dental health issues are often linked to problems with general wellness. In essence, it's best for people to be as healthy as possible to ensure total wellness.
With this in mind, let's consider the dental care needs of women who are pregnant.
Dental Care Concerns Before Becoming Pregnant
If you are trying to become pregnant with your partner or working with a fertility specialist, it's a good idea to visit your dentist for a checkup. This will allow any major dental work to be done before you even become pregnant. Major dental therapies will not be performed during pregnancy simply as a precaution to ensure the health of the child.
Dental Care During Pregnancy
Patients should attend their regular dentist checkups as scheduled. During these visits, you should let your dentist know about any medications or supplements that you are taking for your pregnancy as this can affect the nature of the care that you undergo. Very simple procedures will be performed at this time, such as cleanings, with more involved treatments likely postponed until after pregnancy. Major treatments will only be performed in the case of an emergency.
A Word on Dental X-rays During Pregnancy
X-rays are generally avoided when patients are pregnant. Even though the radiation exposure from dental x-rays is minimal, this precaution helps prevent any potential issues with the developing child. If an x-ray needs to be taken due to a dental care emergency, we will be sure to take extra care when taking the x-ray in order to minimize the already low levels of radiation to which the patient will be exposed.
Dental Care After the Birth of Your Child
After you have given birth to your child, you will be able to undergo regular dental care treatments and have x-rays taken again. Any dental therapies that were postponed during pregnancy will be performed.
When should my baby go to the dentist for the first time?
Many patients wonder when they should bring their baby in to the dentist for the first time. The general recommendation is within six months of the emergence of the first baby tooth. This will allow the child's dental health to be monitored and for parents to get some tips on cleaning their baby's incoming teeth and ensuring good dental health for their child down the road.
Contact the Charleston Center for Cosmetic and Restorative Dentistry
If you would like to learn more about maintaining good dental health and making your smile look its absolute best, be sure to contact our advanced dental care center today. The entire team at the Charleston Center for Cosmetic and Restorative Dentistry looks forward to your visit and helping you achieve all of your aesthetic goals.