Fight Gum Disease with Root Planing and Scaling Treatment
Fight Gum Disease with Root Planing and Scaling Treatment
By John Rink DDS on June 11, 2015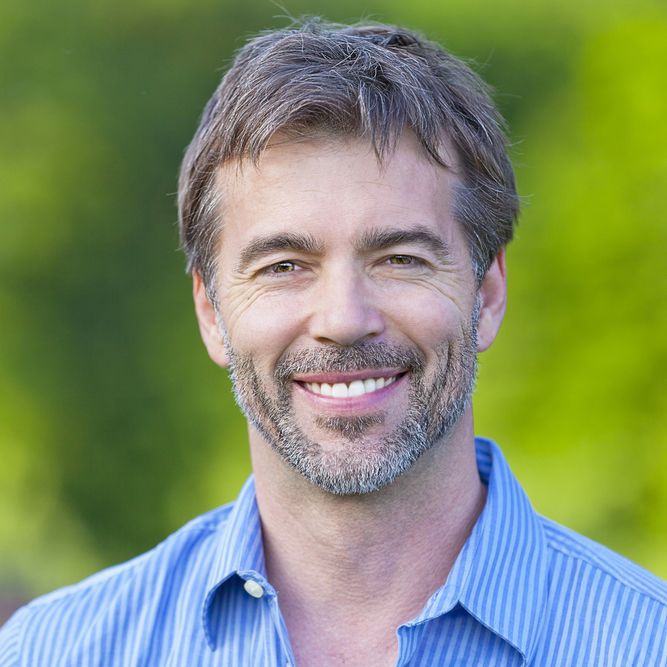 Gum disease is one of the most common oral health problems. Symptoms can start off mild, with a little bleeding when brushing or flossing. However, the problem can quickly progress and cause major dental damage. Fortunately, gum disease is both treatable and preventable. The damage gum disease may cause to dental health can be repaired with restorative dentistry treatments. Before undergoing restorative treatments, it's important to get your gum health in check. Root planing and scaling can do just that. To find out if you're a good candidate for root planing and scaling, we welcome you to schedule a consultation with Charleston dentist John Rink.
The Dangers of Gum Disease
Gum disease is an infection of the gum tissue caused by plaque, tartar, and bacterial build-up at the gum line. As plaque, tartar, and bacteria accumulate, they begin to create space between the gums and teeth, called pockets, which cause the gums to pull away from the teeth. The pockets grow as debris collects, eventually causing the teeth to loosen. Root planing and scaling treatment is highly effective at closing pockets and restoring oral health.
Root Planing and Scaling Treatment
Root planing and scaling is a deep cleaning procedure used to remove plaque and tartar build-up at and below the gum line. The root planing and scaling procedure is generally performed under local anesthetic to keep the gums numb and the patient comfortable during treatment. A special dental scraping tool or ultrasonic tool is used to gently remove plaque and calcified tartar from the teeth, down to the roots.
Treatment is often completed in one dental visit, however, those with severe gum disease may require root planing and scaling treatment to be performed in two to four treatments. Antibiotic fibers may be placed between the gums and teeth of those with large pockets to fight infection and aid in healing. After seven days or so, an additional dental visit will be required to remove the fibers.
Prevent Gum Disease after Root Planing and Scaling Treatment
Though root planing and scaling is extremely effective at treating gum disease, the condition can return if the patient fails to exercise proper aftercare. Keeping gum disease from returning requires a lifetime commitment to practicing good oral hygiene, including seeing your dentist for regular cleanings and check-ups. Immediately after treatment it is important to follow your dentist's care instructions, including:
Don't skip brushing and flossing, but use light pressure to prevent discomfort
Use a soft-bristled tooth brush
Rinse with warm salt water
Avoid eating crunch foods
Avoid eating foods with seeds or kernels
After the gums have fully recovered, which can be as soon as a few days to a couple weeks, it's important to practice good oral hygiene habits. Follow these tips to help prevent gum disease from returning:
Brush at least twice a day and for two full minutes at each brushing
Be sure to brush well along the gum line and back teeth
Floss at least once a day, swiping the floss up and down each side of each tooth and into the gum line
Gargle with an antiseptic mouthwash
See your dentist at least once every six months for a cleaning and check-up
Learn More about Gum Disease Treatments
If you think you suffer from gum disease, we welcome you to schedule a consultation to learn more about your treatment options.