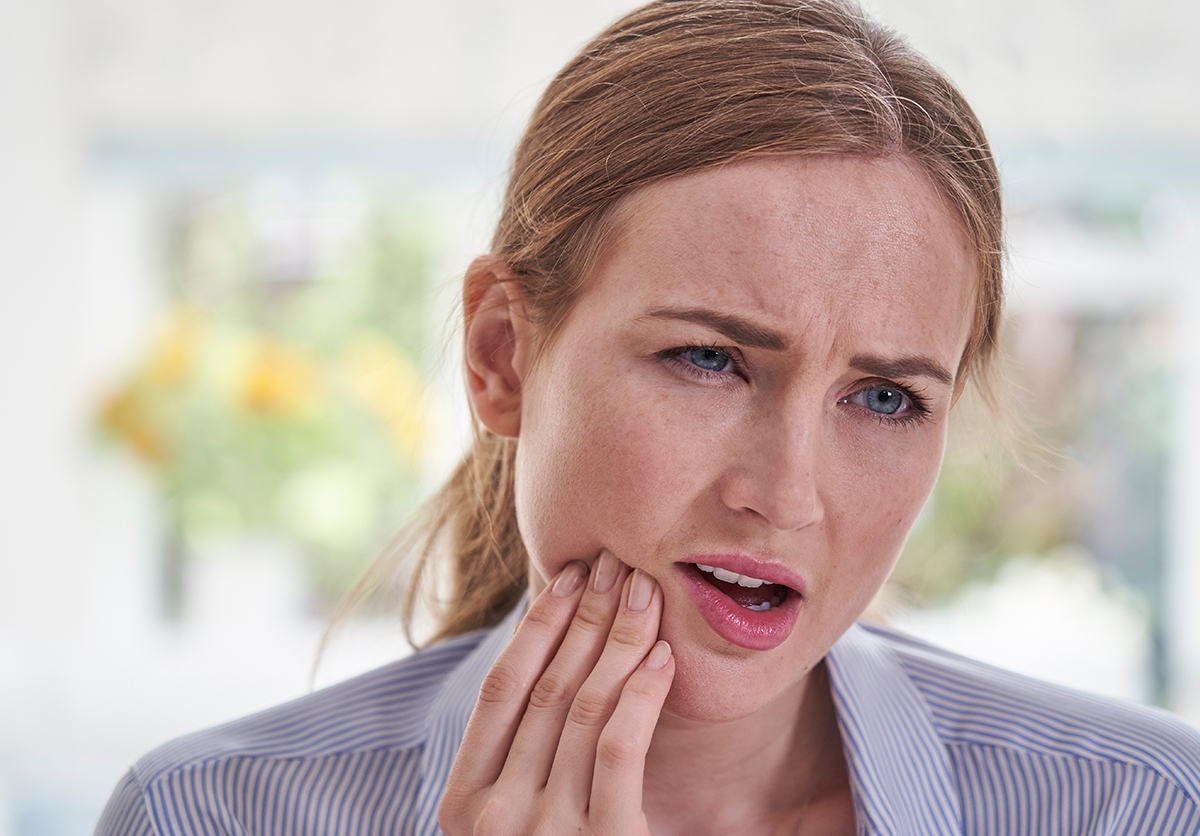 15 Diseases Caused by Poor Dental Hygiene
Modern medicine, with its high degree of specialization, could make it seem like your body is subdivided into separately functioning parts independent from each other. In fact, your body is a tightly connected system of biochemical operations that process billions of cellular transactions every second. As in any complex integrated system, disruption in one area can create a devastating impact in another. Scientific research continues to uncover evidence of a strong connection between our oral health and the health of our entire body.
Toxic bacteria generated in the mouth can enter the bloodstream and disrupt critical systems in the body. Fortunately, good dental hygiene and restorative care can prevent many of these diseases.
Cardiovascular disease
Your heart and blood vessels can be directly affected by oral bacteria from periodontal disease, which can cause artery inflammation, triggering arterial hardening, a precondition of stroke or heart attack.
Alzheimer's disease
Pathogenic oral bacteria have been linked to declines in brain cells and the onset of Alzheimer's Disease and other forms of dementia. Fortunately, diagnostic testing can detect the presence of this type of bacteria.
Diabetes
Because of its impact on the immune system, diabetes increases the risk of gum infection, making it more difficult to control blood sugar levels. Most adult diabetics have periodontal disease, according to the ADA.
Pregnancy delivery issues
Mothers-to-be with periodontal disease were six times more likely to deliver prematurely. Oral bacteria have been traced to the amniotic fluid and placenta.
Obstructive sleep apnea
Often indicated by grinding teeth, OSA is linked to several health issues, including high blood pressure, heart disease, and headaches.
Respiratory problems
Oral bacteria can be inhaled into the lungs and trigger a variety of respiratory issues. When your dentist and health provider team up, they can often reduce or even reverse the disease.
Cancer
Periodontal disease can lead to serious forms of cancer. Tobacco use in any form heightens the risk of oral cancer. Early detection is vital for a successful outcome.
Rheumatoid arthritis
The inflammation response of joints afflicted with RA parallels oral inflammation due to periodontal disease, according to a Johns Hopkins study.
Osteoporosis
If periodontal disease is allowed to persist it can cause bone loss, not just in the mouth and teeth but throughout the body.
Kidney disease
Oral infection traveling through the bloodstream can put a heavy strain on the kidneys.
Prostate/erectile dysfunction
As with many of the above issues, periodontal disease can inflame blood vessels blocking blood flow to the genitals.
Periodontal disease
Every condition listed can be accelerated by this disease as it gets into the bloodstream and travels throughout the body.
Obesity
Besides proper daily hygiene, diet is essential to good dental health, and optimum body weight is closely related to what you eat.
COVID-19
Because oral infection can produce inflammation in the lungs, periodontal disease can heighten the impact of COVID if contracted.
Infertility
Poor oral health affects fertility and sperm count per NIH studies.
Lower your risk
Dr. Rink can give you oral-systemic testing that will bring to light risk factors for periodontal disease and prescribe an effective treatment to keep you in peak health.