Coffee and Wine After Teeth Whitening
By John Rink DDS on November 12, 2019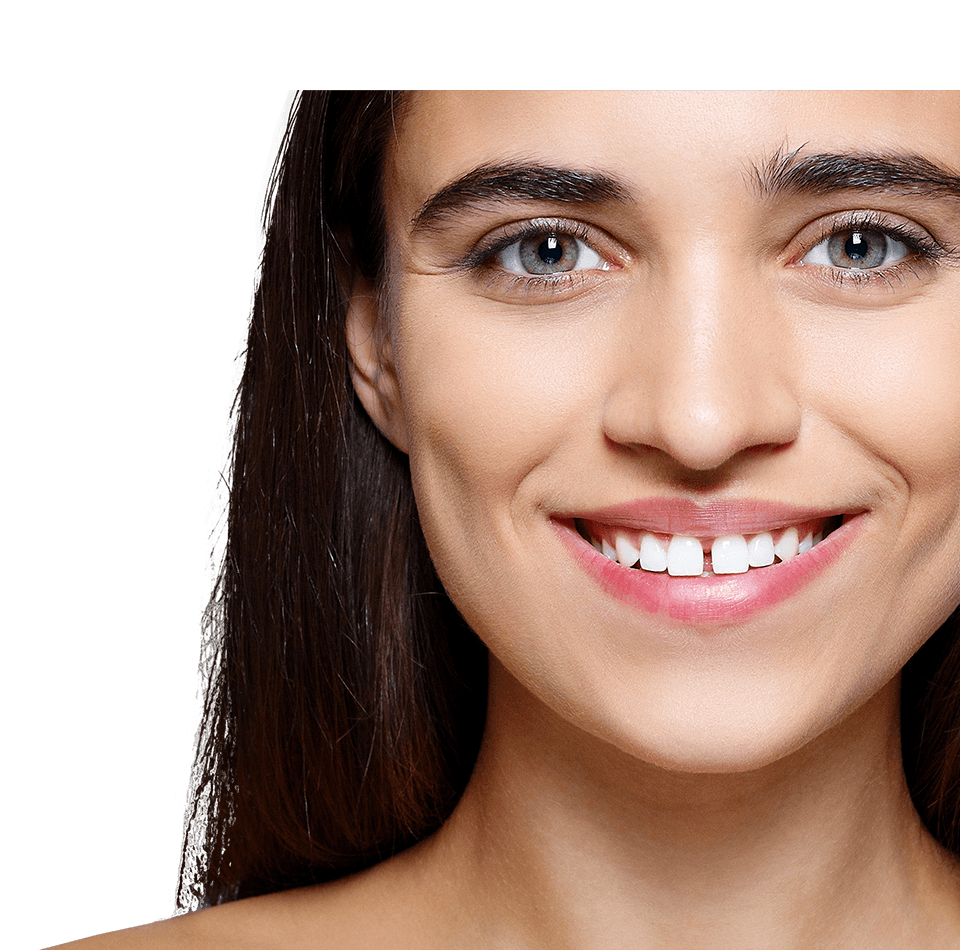 Undergoing professional teeth whitening treatment can make a major difference on the appearance of your smile. Dr. John F. Rink has performed teeth whitening on countless patients in the Charleston, Hilton Head, and Myrtle Beach, SC area, helping them smile with renewed confidence once more.
While teeth whitening is highly effective, it is not going to keep your smile stain free forever. This is important to keep in mind if you're a regular coffee or wine drinker. Let's explore the issue in more detail below.
Can My Teeth Get Stained After Teeth Whitening?
Yes.
Even though teeth whitening can dramatically brighten a smile, your teeth can still become stained after undergoing treatment. Coffee, tea, wine, cola, and tobacco products can all cause your teeth to become discolored again. Thankfully there is a lot you can do to prevent these stains from becoming too serious.
Below are some tips to prevent tooth discoloration for people who want to enjoy a cup of coffee or a glass of wine.
Tips for Having Coffee After Teeth Whitening
Consider these tips to prevent serious stains when having coffee:
Add Milk to Your Coffee - Adding a splash of milk to your coffee lightens the color and reduces the amount of discoloration it will cause. It doesn't matter if you use whole, skim, soy, almond, or half and half either.
Drink Iced Coffee Through a Straw - If you drink a lot of iced coffee, use a drinking straw. This will help the liquid bypass your front teeth and cut down on stains.
Have a Glass of Water to Sip On - Having water while you drink coffee can clear away coffee residue that leads to stains.
Brush Your Teeth After Having Coffee - To clean away the last stain-causing particles from the coffee, brush your teeth. Wait 30 minutes after your last sip, though. The acidity from the coffee can soften tooth enamel, and waiting will allow the tooth enamel to harden up again.
Tips for Having Wine After Teeth Whitening
Consider these tips to prevent serious stains when having wine:
Consider White Wine - White wine may not pair with every meal, but it will stain your teeth less than red wine. Consider making the switch every now and then to reduce tooth discoloration.
Have a Glass of Water Handy - Consider discreetly swishing with water between sips of wine to help clear stain-causing residue off of your teeth. Water is your friend when it comes to having a great smile.
Brush Your Teeth After Having Wine - As with coffee, brush your teeth 30 minutes after having wine. You'll wait out the acidity, remove stain-causing residue, and freshen your breath in the process.
Consider Touch-Up Teeth Whitening Treatment
If you do develop some stains on your teeth, don't fret. Feel free to stop by our practice for a touch-up teeth whitening session. It can lighten your smile by several shades and help you look great again.
Contact Dr. John F. Rink
For more information about keeping your teeth free from stains and looking great, be sure to contact a skilled cosmetic and restorative dentist. You can reach the Charleston Center for Cosmetic and Restorative Dentistry by phone at (843) 376-6920.