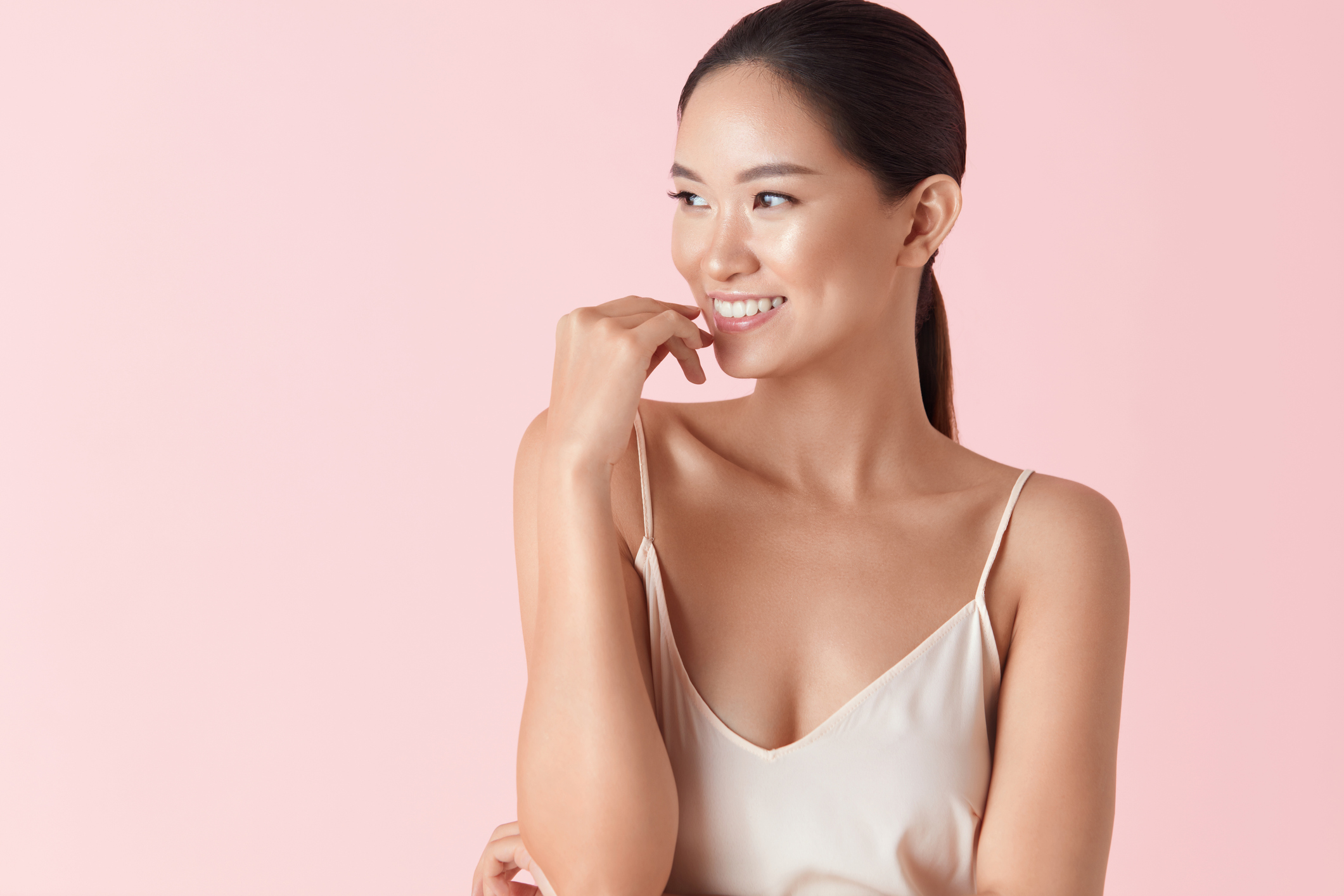 Undergoing dental procedures, in general, are stressful for patients, so it's understandable why you might be wondering if you can get a tooth pulled and receive a dental implant the same day. You may be concerned about the cosmetic appearance of your smile, and you may want a solution as soon as yesterday!
Clients that wish to have a dental implant placed the same day as a tooth extraction can undergo a procedure known as an "immediate dental implant." "Immediate loading" is a term to describe a procedure in which a crown or dental bridge is placed to restore the compromised tooth.
Your candidacy for immediate treatment will depend on a few factors, including the condition of your jawbone, the presence of any infection, and the type of tooth that was extracted. Additionally, the skill and expertise of your dentist in removing the damaged tooth will play a role in determining if an immediate dental implant can be placed.
Benefits of immediate dental implants
Immediate dental implants have several key advantages:
Enhanced cosmetic appearance

Single session dental surgery with no sutures

Preservation of the gum tissue

No need for partial dentures

Minimally painful
How is the procedure performed?
Your procedure will begin with an in-depth evaluation of your mouth using x-rays. Your dentist will create a customized diagnosis and discuss the treatment options with you, including the possibility of an immediate dental implant. The dentist will offer you choices about anesthetics and give you prescriptions for antibiotics and medical-grade mouthwash.
On the day of your surgery, you will be well sedated and completely comfortable. The dentist will carefully remove the damaged tooth, taking great pains to ensure the socket is cleaned and there is no infected oral tissue left behind. Once the dental opening is primed and assessed for viability, the dentist can place your implant, provided that it is safe to do so. Dental implants have titanium rods for "roots" inserted into the jawbone, so there is no risk that the implant will come loose later. The abutment is planted, and a crown is created and cemented, making sure it is not causing any friction when biting down.
Who can perform immediate dental implants?
Choose a trusted general dentist or prosthodontist to perform your procedure, as they can remove the damaged tooth in a precise and immaculate way that improves your candidacy for immediate implants. Your entire procedure can be performed in just a few hours, and you can leave the office looking as though you never even lost a tooth.
If you have questions about undergoing an immediate dental implant procedure the same day as tooth extraction, reach out to Dr. John F. Rink today for a private consultation in Charleston!