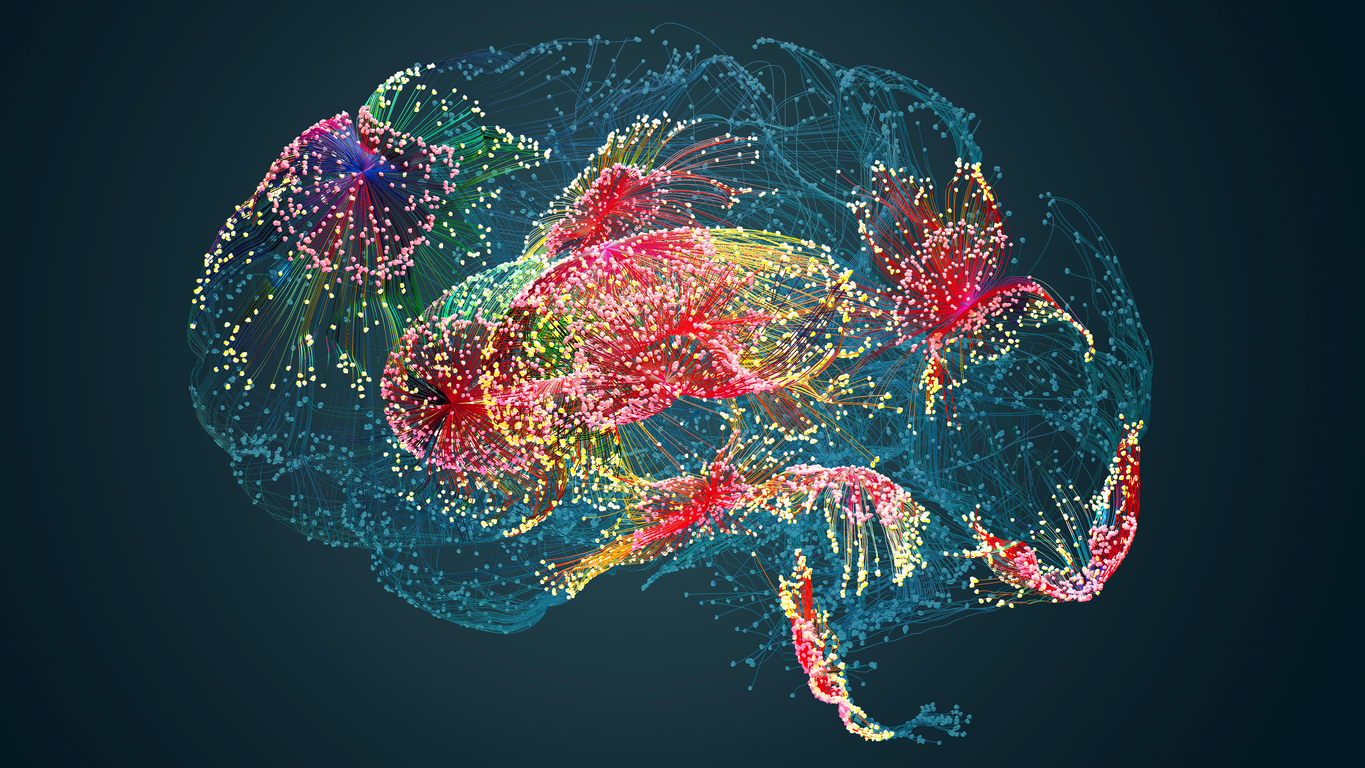 A Link Found Between Tooth Loss and Brain Shrinkage
A recent study conducted by scientists in Japan has found that gum disease and tooth loss might be intricately connected to brain shrinkage in a region known as the hippocampus, which holds significant implications for memory and Alzheimer's disease.
The study, led by Dr. Satoshi Yamaguchi and his team at Tohoku University in Sendai, delved into the potential relationship between the number of teeth and hippocampal atrophy among late middle-aged and older adults.
A correlation between tooth count and brain atrophy
The research group observed a trend where fewer teeth correlated with a swifter rate of left hippocampal atrophy among individuals with mild periodontitis. On the other hand, individuals with severe periodontitis who had more teeth exhibited an accelerated rate of atrophy.
The study involved 172 participants with an average age of 67, all without memory impairments at the study's outset. Over the course of the research, participants underwent dental examinations, memory assessments, and brain magnetic resonance imaging to gauge hippocampus volume at both the study's commencement and four years later.
The research team also tallied the number of teeth for each participant and conducted evaluations for gum disease using periodontal probing depth measurements.
Gum disease and cognitive health
Accounting for age differences, the researchers found that individuals with mild gum disease experienced a rate of brain shrinkage acceleration equivalent to nearly a year of brain aging for every tooth lost. On the flip side, those with severe gum disease saw brain shrinkage acceleration corresponding to 1.3 years of brain aging for each additional missing tooth.
Prioritizing oral and brain health
Dr. Yamaguchi emphasized the study's implications, suggesting that individuals should prioritize regular dental visits to control gum disease progression and consider tooth extraction and prosthetic replacements for teeth severely affected by gum disease.
The study's results, while intriguing, underscore the need for further investigations involving larger and more diverse groups of individuals. Published on July 5th in Neurology, this study could pave the way for a deeper understanding of the intricate connections between oral health and brain function.
What is the takeaway?
While it is still too soon to reach any solid conclusions, it is safe to say that there is, at the very least, a correlation between tooth health and brain health. The importance of gum and tooth health has been underscored by dentists for decades, and these new findings may serve as a catalyst to make people take it more seriously. By following a consistent dental hygiene regimen and coming in for regular dental checkups, patients may be able to protect their brains as well.
At the Charleston Center for Cosmetic and Restorative Dentistry, we strive to provide our patients with the most up-to-date information available. Our top priority is protecting your dental health and helping you have a brighter future. Contact us today to set up a consultation with a member of our expert staff.