A Dental Bridge Can Rebuild your Smile
By John Rink DDS on May 12, 2015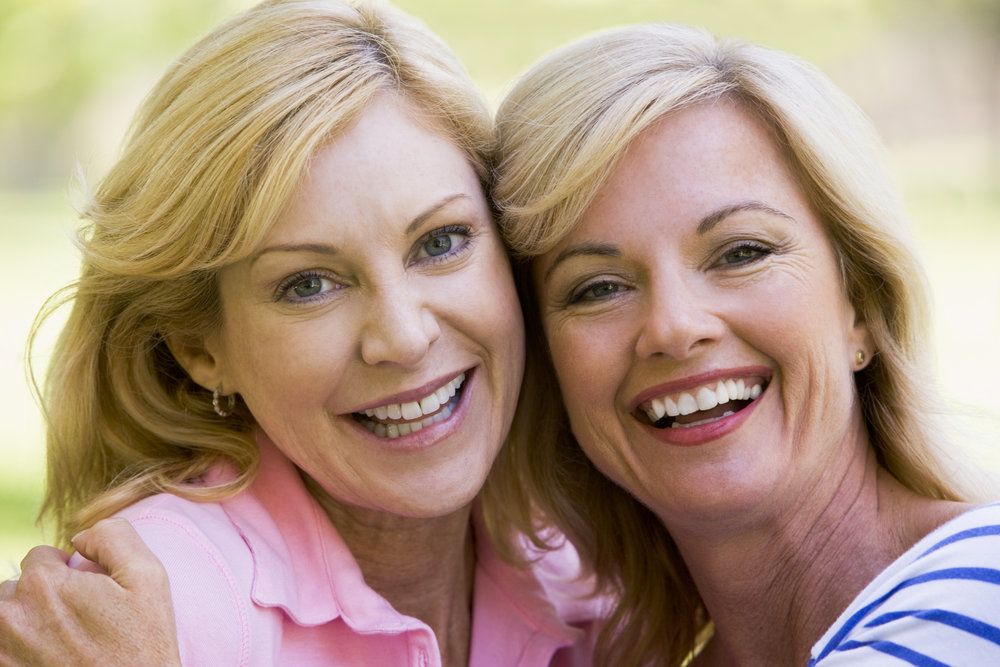 There are a number of problems that are associated with adult tooth loss. First, whether one tooth is missing or a small group of teeth are missing, a gap in the smile is an obvious cosmetic flaw. Second, without a full set of teeth, many oral functions become difficult and uncomfortable. Finally, even the loss of a single tooth can affect the structure and alignment of the smile, leaving the entire set of teeth vulnerable to shifting or damage. Dental bridges fill in spaces left by missing teeth to address all of these problems and help patients maintain the integrity of the smile. Dr. John F. Rink can restore a smile that has suffered the loss of anywhere between one and three teeth. Here, patients can learn a little more about what to expect during the dental bridge treatment process at our Charleston practice.
What to Expect During Treatment
There are two techniques that may be used for the placement of a dental bridge. Patients have the option of undergoing traditional dental bridge treatment, in which the bridge is anchored by dental crowns, or patients can choose to have their dental bridge supported by dental implants. The dental bridge treatment process will vary based on which technique is chosen. Below is a brief explanation of these two dental bridge treatment techniques:
Traditional dental bridge treatment: Traditional dental bridge treatment is a non-invasive procedure that requires the placement of dental crowns on the two teeth immediately adjacent to the gap of missing teeth. During this procedure, molds will be taken of the adjacent teeth and the space between the teeth in order to design the dental bridge. The two teeth that bookend the gap will be reshaped in order to accommodate a pair of dental crowns. These dental crowns will serve as anchors for the pontic, or center of the bridge. The advantage of this treatment technique is that it is a fast and affordable treatment option.
Implant-supported bridge treatment: An implant-supported bridge requires oral surgery in order to implant small titanium screws into the patient's jawbone. After these screws (or implants) have had time to fuse with the jawbone, abutments will be attached to the implants. These abutments protrude from the gum line and will be used to attach the dental bridge to the implants. This is a lengthier treatment process than that required for a traditional dental bridge, but the benefit is that the adjacent teeth are left structurally sound and the security and durability that is offered by dental implants is unparalleled.
Each type of dental bridge treatment has its own rewards and drawbacks. Dr. Rink will discuss each patient's unique needs and desires in order to recommend a treatment technique that is most likely to meet these needs.
Schedule an Appointment
If you have suffered from tooth loss, it is important to address the problem as soon as possible. Dr. John F. Rink can replace missing teeth to restore your smile before any additional damage is suffered. To learn more about the restorative treatment options available to those who have experienced adult tooth loss, schedule an appointment at your earliest convenience. We look forward to hearing from you!