Understanding Tooth Decay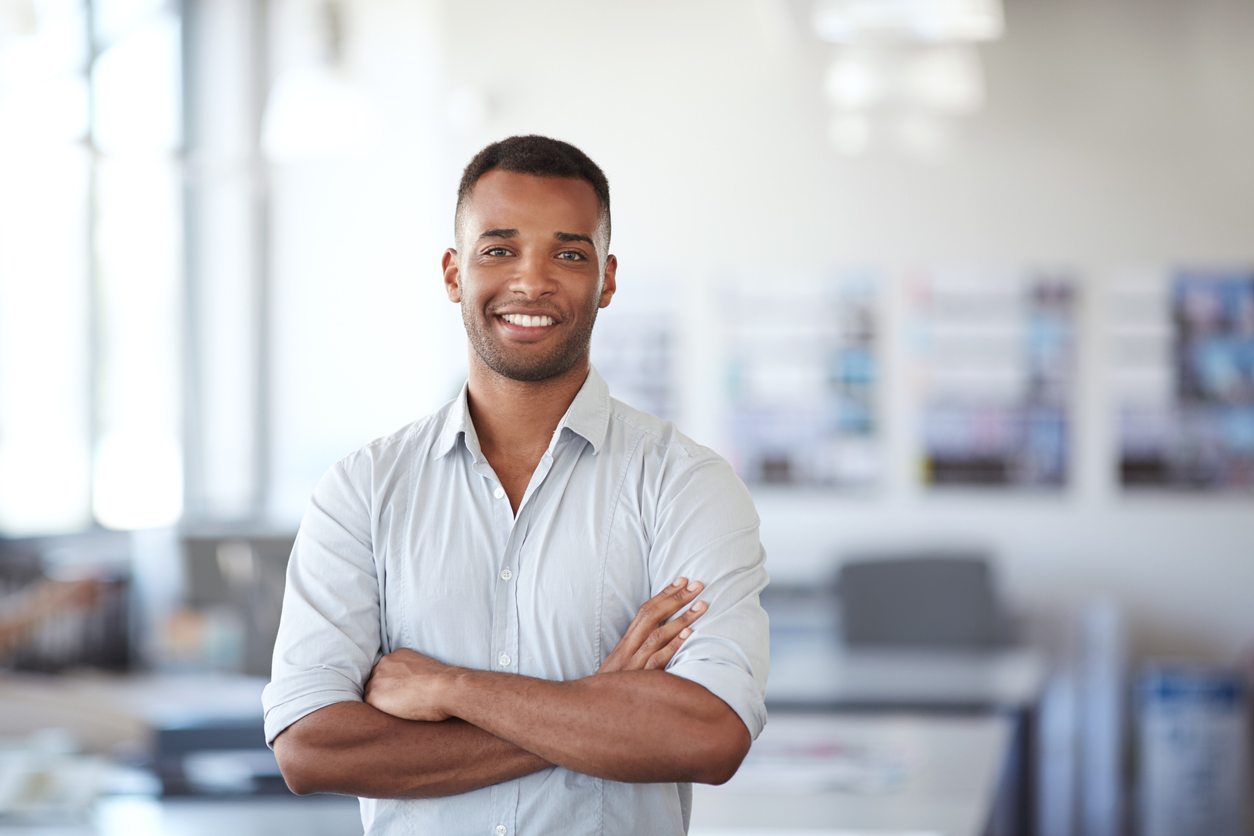 The brightest, healthiest smiles have no tooth decay or cavities. Tooth decay is among the first sign of periodontal disease. It can usually be easily recognized by its symptoms, but may also occur without you even noticing it until after the situation has already advanced.
There are solutions to both early and late-stage tooth decay, but let us discuss what tooth decay is and how to prevent and treat it.
What is Tooth Decay?
Tooth decay is damage to the surface of a tooth that occurs as a result of bacteria in your mouth. These bacteria break down sugars and starches, creating acid as a byproduct. This acid accumulates and attacks the enamel (tooth surface), producing tiny holes in it. Left untreated, tooth decay will cause pain, infection, or total loss of the tooth.
The Good and Bad of Bacteria in Our Mouths
Our mouths house the second most diverse microbial community in our bodies and naturally contain more than 700 species of bacteria, for a grand total of about six billion bacteria in all.
These bacteria live on all surfaces of every tooth, the tongue, tonsils, and roof of the mouth. Thankfully, many of these bacteria are beneficial. Good bacteria break down food, kill bad bacteria, and balance out the mouth, while harmful bacteria contribute to the development of tooth decay and cavities.
Our mouths work to maintain this delicate balance daily, and good oral hygiene makes it significantly easier for your body to succeed in that constant battle.
Sugars and starches from our diets produce acid in our mouths. Bacteria and its byproducts build up into a soft, sticky film that covers the teeth, called "plaque." Untreated, these acids and plaque will destroy the health and integrity of teeth, leading to tooth decay, cavities, and possible bone loss of the teeth and their roots.
Saliva as Part of the Solution
In addition to good oral hygiene, saliva likewise plays an important role in dental health. Your saliva contains calcium and phosphate, which works in tandem with the fluoride your mouth comes in contact with through drinking water and fluoridated anti-cavity toothpaste. Together, these minerals fight to repair the enamel of your teeth by replacing lost minerals that have been destroyed by acid.
The Development of Cavities
When the teeth are frequently exposed to acid, whether through sugary beverages or frequent sugary snacks, they are attacked again and again without adequate time to recover. When this happens, the enamel of the teeth starts to lose minerals. Small white spots on the surface of the teeth are evidence of mineral loss and are one of the early signs of tooth decay.
Early in this process, tooth decay can be stopped and the damage can be reversed. As you brush your teeth with fluoridated toothpaste, the enamel repairs itself. Conversely, fail to brush daily and with the right toothpaste, and the decay progresses, leading to cavities. Unlike mineral loss or white spots on the surface of teeth, cavities are permanent damage that can only be repaired by your dentist.
The Role of Fluoride in Dental Health
According to the National Institute of Dental and Craniofacial Research, fluoride plays an important role in maintaining good dental health by reversing the loss of minerals and preventing further tooth decay. Fluoride stops and reverses early tooth decay and protects teeth by replacing lost minerals in tooth enamel, and reducing the ability of bacteria to create acid as described above.
Where to Get Fluoride
Nearly 75 percent of Americans live in communities that have fluoridated tap water.

rush with an anti-cavity toothpaste that contains fluoride. According to FDA labeling regulations, toothpaste cannot be sold under the "anti-cavity" banner if it does not contain fluoride.

Fluoride varnishes are available from your dentist. During a fluoride varnish, the mineral is applied to affected teeth directly.

Fluoride tablets may be prescribed by your dentist.

Fluoride mouth rinses are readily available.
Preventing Tooth Decay
It is best to proactively prevent tooth decay before it occurs in the first place. Using fluoride well before your teeth exhibit any sign of decay or activities is the best possible oral care. Additionally, you can do the following to prevent decay and cavities:
Brush your teeth twice daily. Brushings should last two minutes and cover every surface of each tooth in gentle, circular motions. Avoid directly brushing the gum line as that makes it susceptible to injury and irritation.

Floss at least once daily. Flossing allows you to reach into tight crevices between your teeth where debris, bits of food, and plaque accumulate.

If your teeth are healthy, schedule a dental appointment every six months for routine cleaning and care.

If you have a history of dental health issues or oral disease, an ongoing dental care program is advised.

Limit the number of sweets you eat and eat them less frequently. Each time you eat sweets or gulp a sugary beverage, the acid cycle above is reactivated. Keeping a sugared coffee or soft drink at your desk throughout your workday will inevitably increase the amount of tooth decay you experience.
Schedule a Dental Visit Today
For a personal dental health care plan that helps you effectively treat tooth decay and tackle it in its earliest stages, schedule an appointment with Dr. John Rink today.